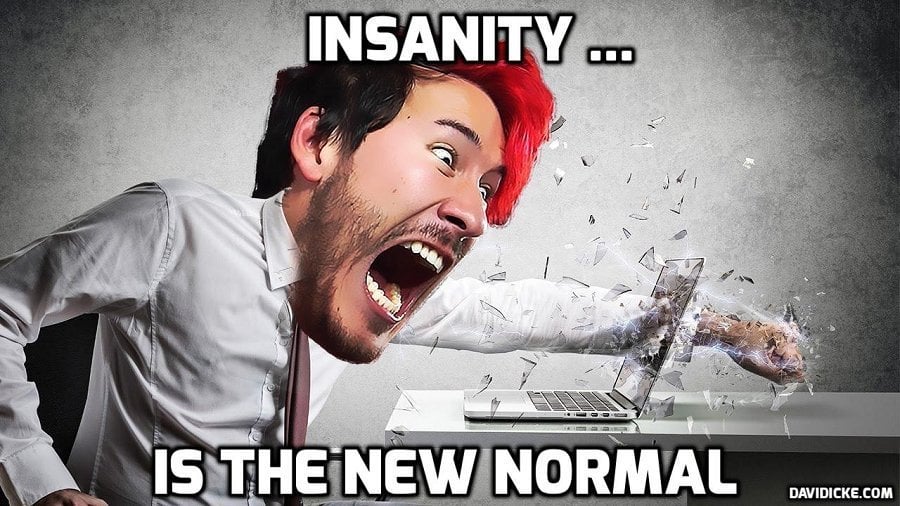 The authorities in the German capital have introduced a new set of guidelines for public servants to "raise awareness" about Berlin's diversity. So far, however, the move has only managed to raise eyebrows.
Berlin's public employees, who have already had to be careful about their language for it to be properly "gender neutral,"will now apparently have to learn a whole set of new "diversity sensitive rules" aimed at making sure they don't accidentally offend anyone.
The Office for Equal Treatment and Against Discrimination within the city's Justice Department has just come up with 44 pages of instructions on the issue as part of its newly announced diversity program. In particular, the rules involve a set of rather bizarre new collocations designed to replace some common German phrases used to describe a number of things.
The term 'asylum applicant', for example, is now considered insensitive because it neglects every person's "fundamental right for asylum." Public servants are advised to use "protected persons" or "persons entitled to protection" instead.
In fact, even 'foreigner' is now apparently out of place in official language, and should be replaced with "resident without German citizenship." 'Migration background' – a fairly neutral notion until recently – has suddenly fallen out of favor as well. People who happen to have this type of background are expected to be addressed as "people with an international history" from now on.
Fortunately for Berlin's public employees, they do not need to forget the word 'black'. However, it cannot be used as a description of skin color – but only as affirmation of self-designation of a group of "people who face racism," and should thus be capitalized.
Read more: No more 'foreigners' & 'fare dodgers': Berlin introduces new 'sensitive language' guidelines for public employees & shocks public