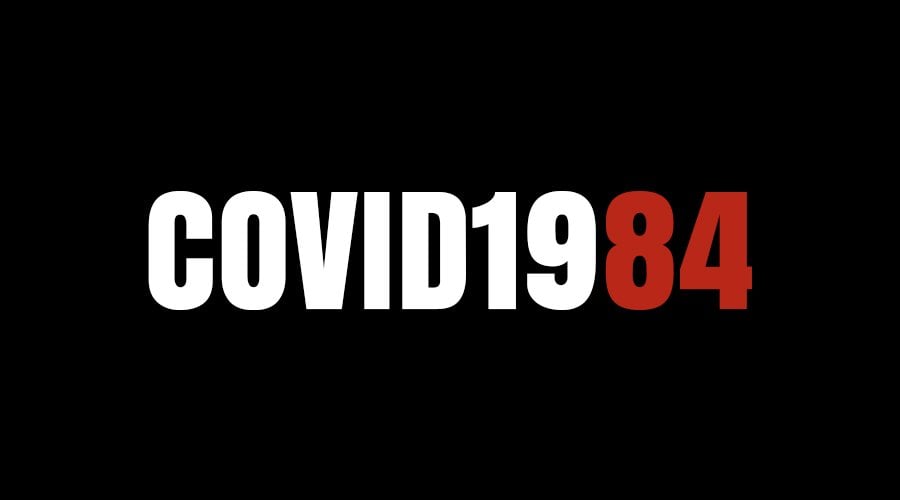 Three British mates say they are "stuck in eternal hell" as they are held against their will in a COVID-19 quarantine detention centre in Italy.
Will Castle, 22, Rhys James, 23 and Quinn Paczesny, 20, were teaching English in Florence when they tested positive for coronavirus on August 17.
They were then taken from hospital to a coronavirus centre and put in small, separate rooms where they face being stuck indefinitely.
Patients who have tested positive for the virus must test negative twice at least 24 hours apart before they are allowed to leave.
Their meals, which can sometimes consist of just mozzarella and carrots, are left outside their rooms by staff in hazmat suits.
They are forced to wash their clothes in the bathroom sink, using only shampoo.
Read more: Italy coronavirus: Three 'stuck in eternal hell' quarantine detention