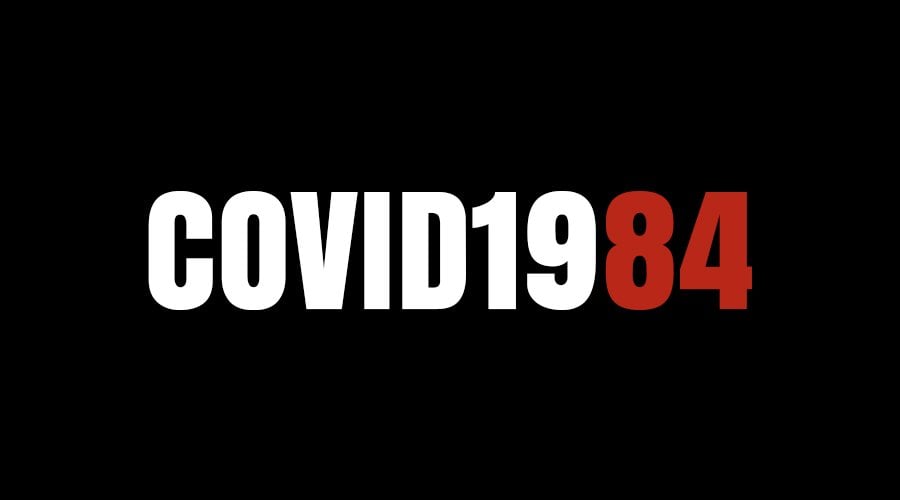 In what can only be considered a completely communistic and diabolical plan to enslave the American people, a vast field containing what appears to be human cages outfitted with toilets was discovered in the California town of Caruthers. 
Human holding cells appear to be packed into a desert field in somewhat of an organized fashion.
A number of rows and tiers of cells can be seen along with hundreds of mobile, truck outfitted, human holding tanks.
Read more: Fields of human cages discovered in Caruthers California: Video