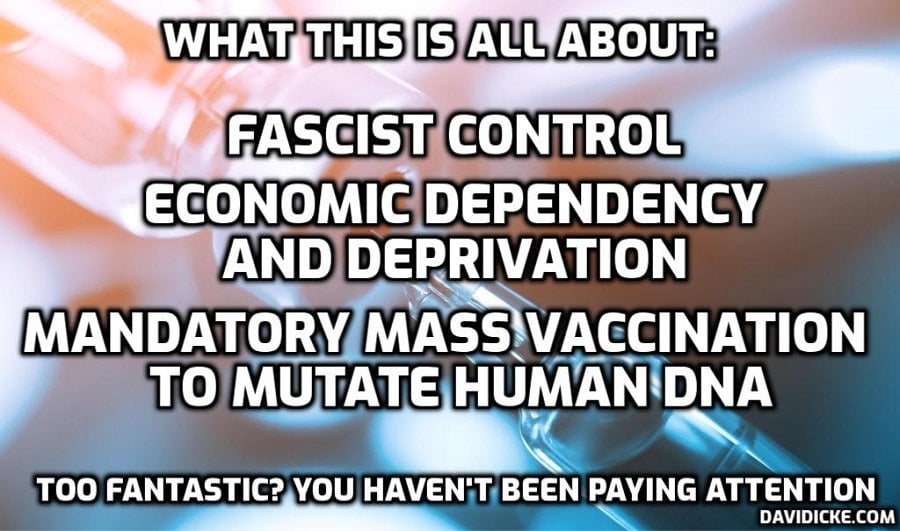 Europe's zombie firms are multiplying like never before. In Germany, one of the few European economies that has weathered the virus crisis reasonably well, an estimated 550,000 firms — roughly one-sixth of the total — could already be classified as "zombies", according to research by the credit agency Creditreform. It's a similar story in Switzerland.
Zombie firms are over-leveraged, high-risk companies with a business model that is not remotely self-sustaining, since they need to constantly raise fresh money from new creditors to pay off existing creditors. According to the Bank for International Settlements' definition, they are unable to cover debt servicing costs with their EBIT (earnings before interest and taxes) over an extended period.
The number of zombie companies has been rising across Europe and the Anglosphere — due to of two main factors:
Central banks' easy money forever policies, which brought interest rates down to such low levels that even firms with a reasonable chance of default have been able to continue issuing debt at serviceable rates. Many large zombie firms have also been bailed out, in some cases more than once. Spanish green energy giant Abengoa has been bailed out three times in five years.
The tendency of poorly capitalized banks to continually roll over or restructure bad loans. This is particularly prevalent in parts of the Eurozone where banks are especially weak, such as Italy.
A Bank of America report from July posits that the UK accounts for a staggering one third of all zombie companies in Europe. They represent 20% of all companies in the U.K, up four percentage points since March, according to a new paper by the conservative think tank Onward. In the two hardest-hit sectors — accommodation and food services, and arts, entertainment and recreation — the proportion of zombie firms has soared by 9 and 11 percentage points respectively, to 23% and 26%.
Read more: The Pandemic Zombiefication Of European Businesses