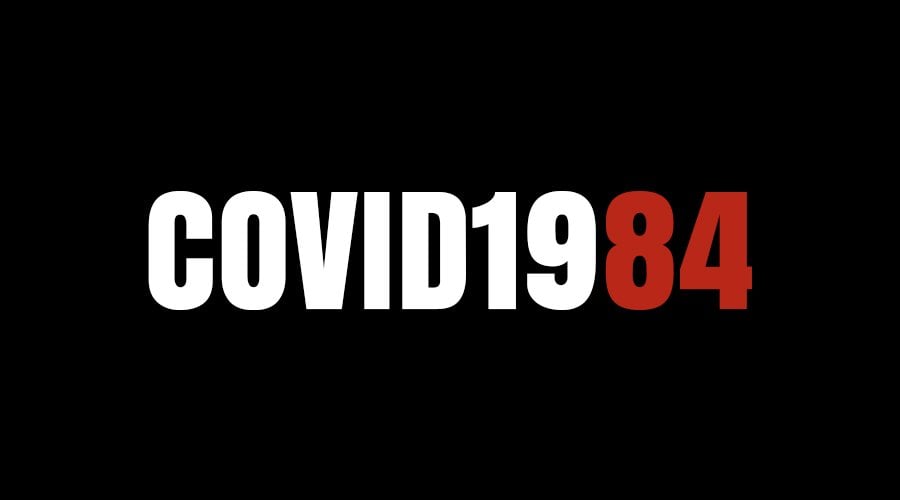 Curfews could be imposed in the capital to fight a second Covid-19 wave, a public health chief signalled today as he appealed to Londoners to "pull together" to limit a feared surge in cases.
With the epidemic expected to hit the city with far greater force in coming weeks, Professor Kevin Fenton, London director of Public Health England, made clear that more restrictions may be imposed, including some possibly across the capital, to avoid a more stringent lockdown.
In an exclusive interview with the Evening Standard, he also issued an urgent appeal to Londoners, hailing them for their "phenomenal" efforts in crushing the first wave and urging them to "do it again" now.
Professor Fenton said:
About 500,000 students are coming to London from around the country and world for the start of term which is likely to increase infections.
Demand for testing is outstripping capacity, with the numbers of tests in London about 150,000 a week as they are focused on hotspots in the North and Midlands. The number of positive tests announced for the city yesterday was 278, though this may be an underestimate given the shortages.
Some coronavirus clusters are happening in care homes, particularly in outer London.
About 10 London boroughs have coronavirus rates of some 30 cases per 100,000 population over a seven-day rolling average.
Young people in the capital are fuelling the rise, though there are also other factors.
It was not clear where people caught the virus when asked about "clusters" of cases in workplaces.
Schools are now "understanding their role much more effectively" in dealing with suspected cases.
The Tube is "safe".
Voiced optimism over a vaccine but warned of difficult autumn and winter.
Read more: London 'could introduce curfews to prevent second coronavirus wave'