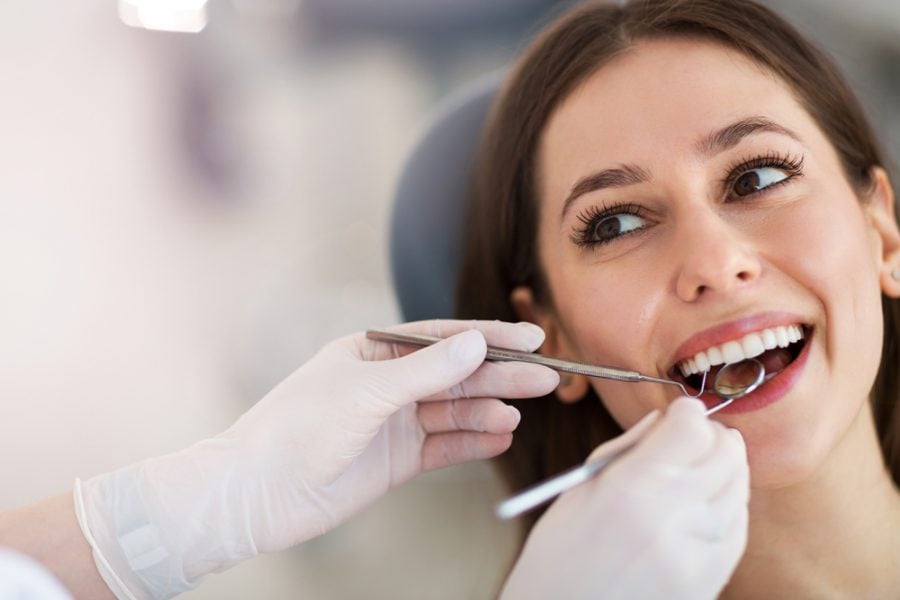 Dentists are "firefighting" to deal with a "huge backlog" and will not catch up until 2021, the Welsh general practitioners committee chairman said.
Tom Bysouth also warned many of Wales' 500 surgeries were facing the threat of redundancies or even closure.
He said untreated fillings could make teeth irreparable with signs of mouth cancer not being picked up.
The British Dental Association called for support, saying if practices fail, patients will have "nowhere to go".
"It will take a long time to catch up. Effectively, if we were acting in normal circumstances, it would take at least another six months," Mr Bysouth said.
"We're prioritising the more urgent care – but as an example, I took four people off our fillings list yesterday, and put three on.
"If it stays the same, it won't be in 2020 we catch up, but 2021. We are chasing the tail."
Read more: The psychopaths have devastated dental health (because they care about our well-being) with dentists 'firefighting' to deal with backlog