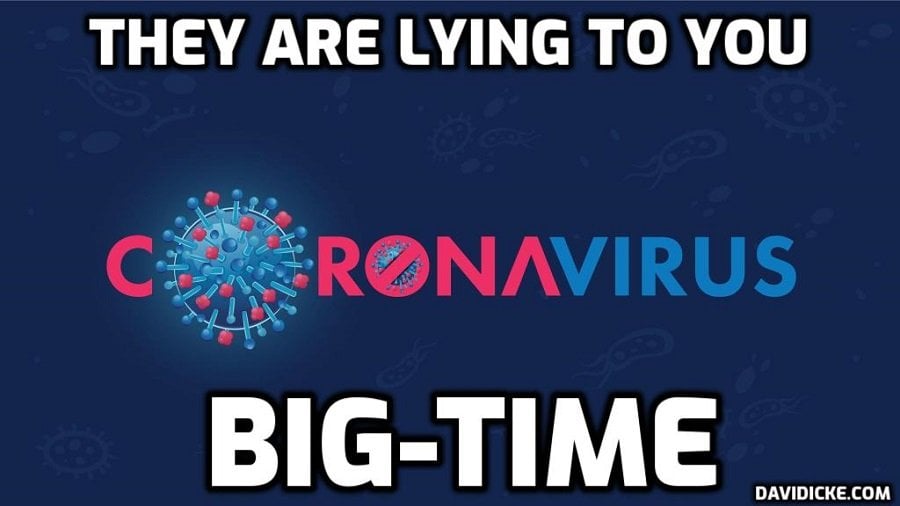 Are glyphosate and COVID-19 connected? Glyphosate, one of the most toxic chemicals in the world, may be the key to why some people get severely ill from COVID-19. An MIT senior research scientist reports:
By Stephanie Seneff, Ph.D.
Special to JenniferMargulis.net
The pandemic that we have long been told is coming any day now has unfortunately arrived. A new strain of coronavirus named SARS-CoV-2, causing the new disease called COVID-19, has taken the world by storm, practically shutting down the global economy and overwhelming hospital systems.
I am a senior research scientist at MIT. I have devoted over 12 years to trying to understand the role of toxic chemicals in the deterioration of human health. I have been particularly focused on figuring out what has been driving the skyrocketing rates of autism in America and around the world. My research strongly suggests that glyphosate (the active ingredient in the weed killer Roundup) is a primary cause of the autism epidemic in the United States. When the COVID-19 pandemic began its march across the world, I started to consider whether glyphosate might play a role.
If there is indeed a connection between glyphosate and COVID-19, understanding why and how they're connected could play a critical role in combating this pandemic.
Corona viruses are the cause of the common cold, a nuisance for sure, but usually not considered dangerous. Somehow this one is different. It seems to ferociously attack the lungs, causing the immune system to launch a so-called "cytokine storm," an exaggerated response by the immune system to an infection that can lead to collateral damage to the lung tissues.
The molecules that are released cause extensive oxidative damage, overwhelming antioxidant defenses. The lungs get destroyed by the body's own immune system, and the process can terminate either in asphyxiation due to insufficient oxygen, or a complete blood meltdown with massive clot formations throughout the vasculature, often associated with sepsis and/or multiple organ failure.
Read more: 'Covid-19' has a glyphosate connection?