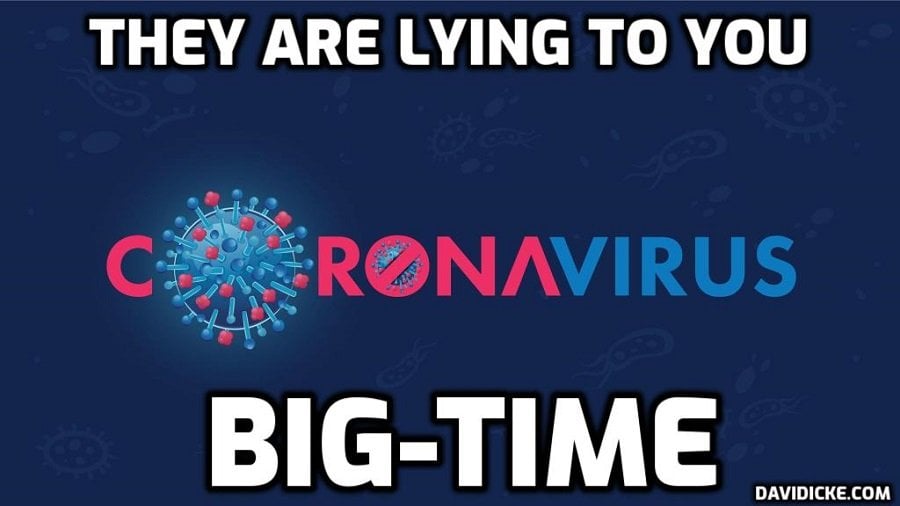 There has been a large increase in coronavirus cases in England, newly-released Test and Trace figures show.
On the day after Boris Johnson announced stricter rules on social gatherings, figures show 9,864 new people tested positive for coronavirus in the week ending 2 September.
This represents a 43% increase on the previous week's figure, when 6,732 tested positive – which marked a 6% rise from the week before that.
The current figure is the highest weekly number since the government's Test and Trace scheme was launched at the end of May.
The figures also show that some 30% of close contacts of people who tested positive were not reached by tracers.
In total, 69.2% of people were reached – down from 69.8% in the previous week and the lowest weekly percentage since the scheme started.
Read more: Newly-released figures show huge leap in UK coronavirus cases as nearly 10,000 test positive following vast increasing in tests not testing for the 'virus'. Laugh or you will cry at the scale of the lies