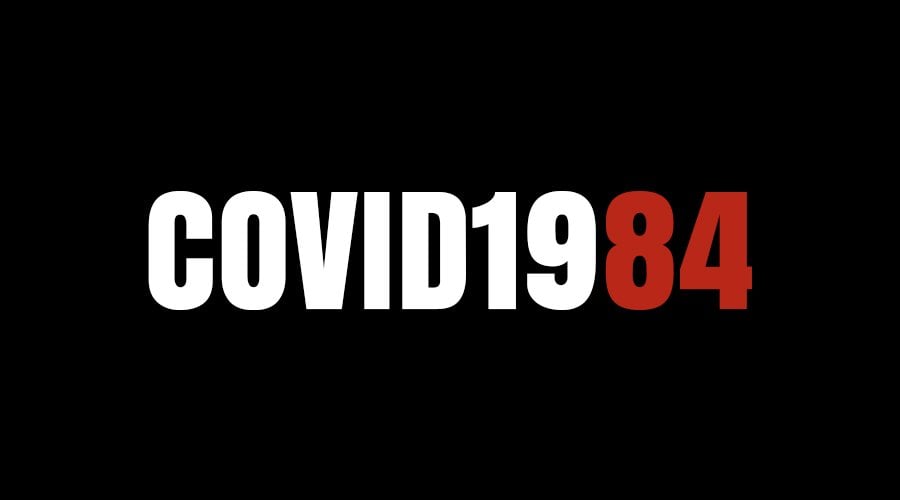 A new enforcement team of 'Coronavirus Marshals' will be employed by the government to patrol cities in order to police social distancing, the UK government has announced.
Last night Downing Street unveiled new lockdown measures making it illegal for people to gather in groups of more than six from Monday onwards.
The rise in COVID-19 cases has been blamed on young people gathering for social events.
This will be tackled by newly empowered 'Marshals' and 'Environmental Health Officers' who will roam the streets looking for people violating social distancing rules.
"We will launch a register of newly qualified and recently retired Environmental Health Officers (EHOs) so that Local Authorities can recruit more quickly and fill any gaps. In addition, we will introduce COVID-19 Secure Marshals to help local authorities support social distancing in towns and city centres," a statement said.
Businesses will also now be mandated to enter customers into NHS 'track and trace' databases and keep the data for 21 days.
Read more: Corona 'Marshals' to Patrol UK Cities to Enforce Social Distancing As UK Government Wets Itself Over Gathering Momentum of Anti-Lockdown Movement