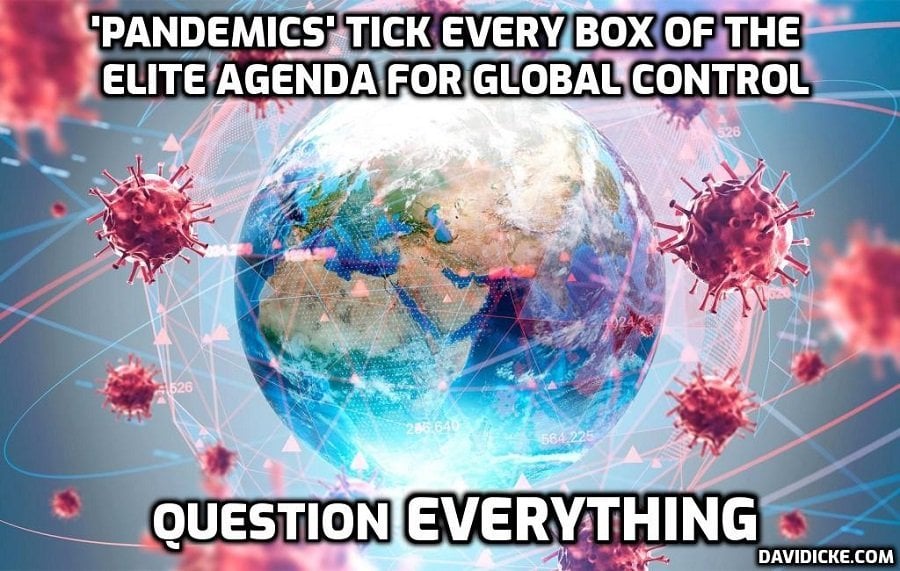 Dear Mr Mangnall,
This is very important indeed…and very worrying for our 'informed' electorate.
Go to 8.10. Eamonn Holmes says:
"This is a time of national emergency and, erm, as I know myself from the start of all of this, we're not allowed to question. errrrr, the narrative on, on, on such things.  So there are restrictions on publications; there are restrictions on broadcasters, and there will be a lot of people saying that you're simply rabble rousing…."
Simple question to you please…what are these "restrictions on publications" and what are these "restrictions on broadcasters"?
Thank you
Justin Walker
———————————-
Dear Mr Walker,
Thank you for contacting me regarding your concerns over Coronavirus media reporting.
I have digested the contents of your email and you feelings on this matter have been duly noted.
Thank you again for contacting me.
Kind regards
Anthony
Anthony Mangnall MP for Totnes and South Devon

——————————-

Please Anthony, I appreciate that you have duly noted what I have written but I do require an answer as to whether or not there are actual State restrictions on publications and broadcasters?  
Please ask the relevant minister responsible as to what the answer is.  This is extremely important for free speech and our democracy. 
If there has been a 'behind the scenes' warning to the mainstream media to tow the official government line as regards COVID-19, we will have experienced an enormous move by the State to suppress its own accountability to the electorate whilst enormously increasing its own power over all of us.  
This is extremely worrying for our democracy and our future – has the Government issued directives clamping down on free speech in the mainstream media without informing the public.  That is the question I want answered.
Thank you
Justin