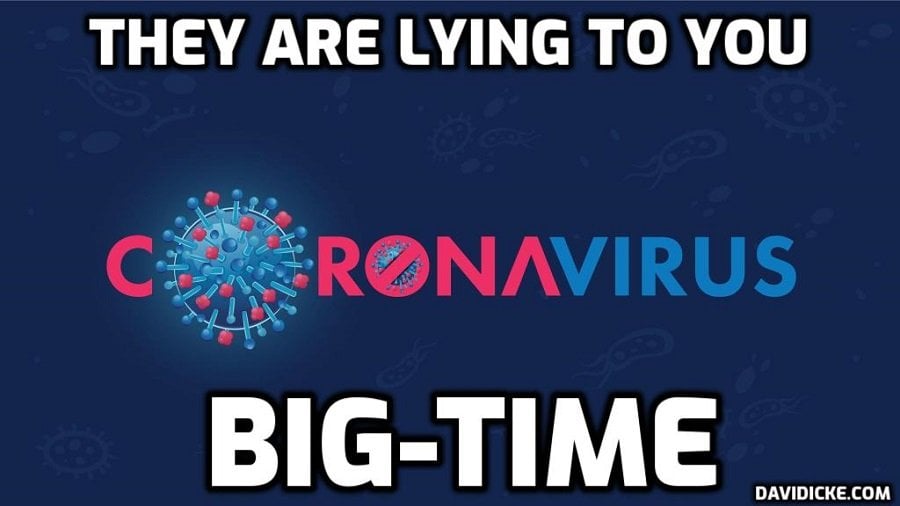 t is difficult not to notice something contrived in the currently announced "pandemic" of the Novel Covid-19 virus. Media coverage of this event has all the hallmarks of a coordinated hysterical campaign, namely:
the use of emotions instead of numbers and logic (for example videos showing allegedly overflowing hospitals and morgues, which can easily be staged or occur due to a natural situation unrelated to Covid-19)
the refusal to even mention the most obvious counter-arguments (for example, the media will never compare the number of deaths caused by flu in recent years with Covid-19 deaths)
and the complete censorship of all opinions that disagree with the mainstream media narrative, even those that come from recognised experts.
We have witnessed the publication of numerous fake stories, like the CNN report about bodies being left on the streets in Ecuador which was later debunked. We have frequently seen hysterical headlines that are not supported in any way by the contents of the article.
Finally, the national, as well as the local coverage, is always vague, never saying who exactly is ill or what they've got, or whether they are at home or in a hospital, and they never say how they treat the disease. Vagueness in media is a sure sign of lying.
Out of any proportion to reality, the mass media continues to drone on ominously that this is the New Normal, and that we might as well get used to it, that the world will never be as it was before the coronavirus. This is nothing more and nothing less than classic psychological warfare.
Why would a viral outbreak require "psy-ops", that is, unless something larger was afoot?
Read more: Fabricating a Pandemic – Who Could Organize It and Why