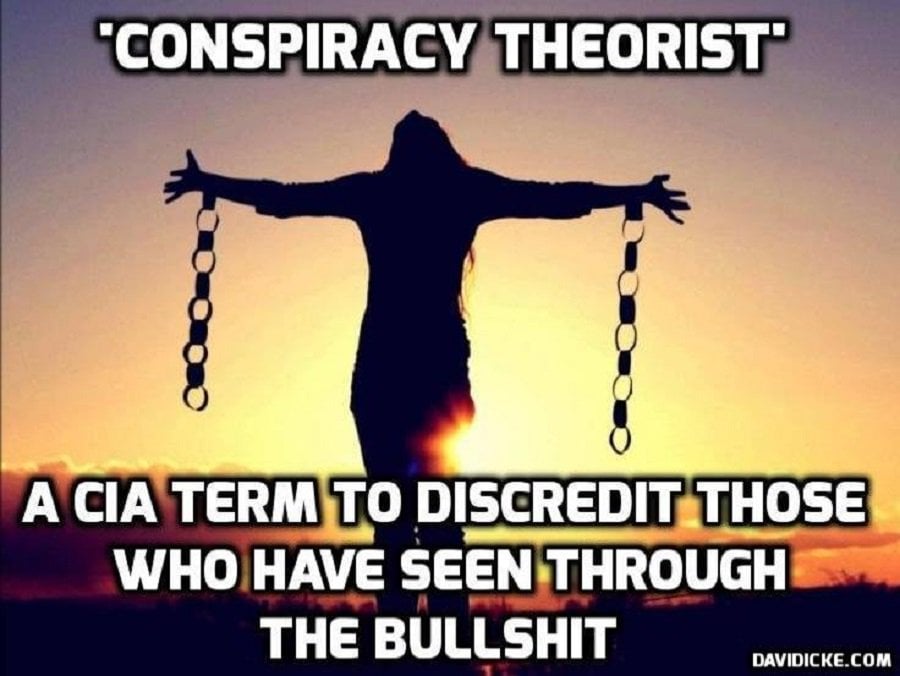 New forms of terrorism rooted in conspiracy theories could emerge after the coronavirus pandemic, the EU's terror chief has warned.
Gilles de Kerchove, the EU counter-terrorism coordinator, said that while terrorists inspired by Isis and al-Qaeda remained the biggest security threat, a "major change in society" was underway.
In an interview published in the CTC Sentinel journal, he voiced concern about the "potential future rise of new forms of terrorism, rooted in conspiracy theories and technophobia".
"We have already seen small-scale acts of violence caused by a belief in conspiracy theories – for example, against telecom masts – and given the amount of disinformation online, we could see more serious examples of this in the future," he added, referring to vandalism by people believing 5G technology is harmful.
Read more: New forms of terrorism inspired by 'conspiracy theories' may emerge after pandemic warns EU counter-terror chief as he seeks to demonise people seeking the truth on behalf of his masters – dutifully reported without question by the ludicrously named 'Independent'