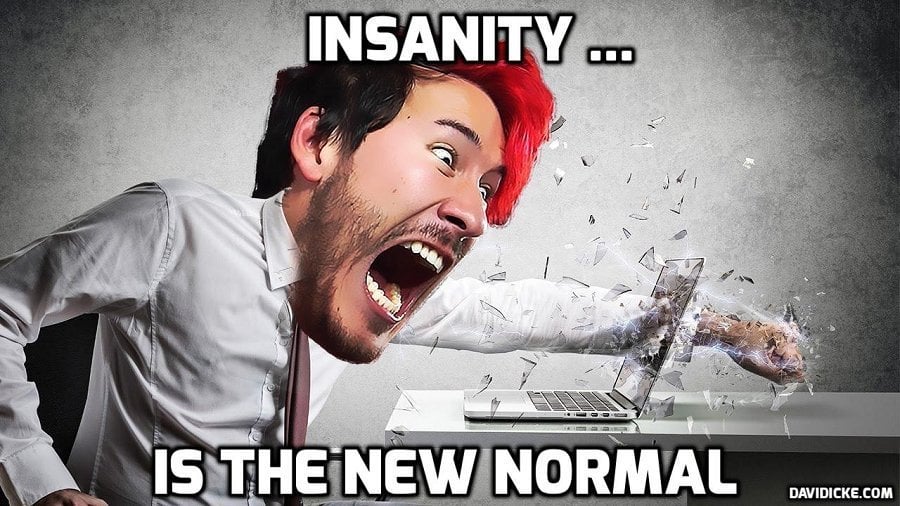 A school in the UK has vowed to exclude students who make jokes about coronavirus.
Yes, really.
Pupils at the Ark Alexandra Academy in Hastings, East Sussex, "could be excluded for "malicious coughing or sneezing" or making "inappropriate" jokes about the coronavirus pandemic," reports the Independent.
In a letter sent out to parents, the school said that any student caught violating the rules will not be allowed to return "until a risk assessment and we can be assured that the student will adhere to all our expectations."
An affiliated school, Ark Byron Primary Academy in Acton, west London, has also said that students who refuse to follow social distancing rules will "immediately be moved to a separate area."
"Worth remembering that Milan Kundera's satirical novel The Joke about a man whose life is destroyed after he makes an inappropriate gag on a postcard to his girlfriend was set in Soviet-controlled Czechoslovakia," writes Toby Young.
Read more: Insane School Threatens to Exclude Students Who Make Jokes About Coronavirus