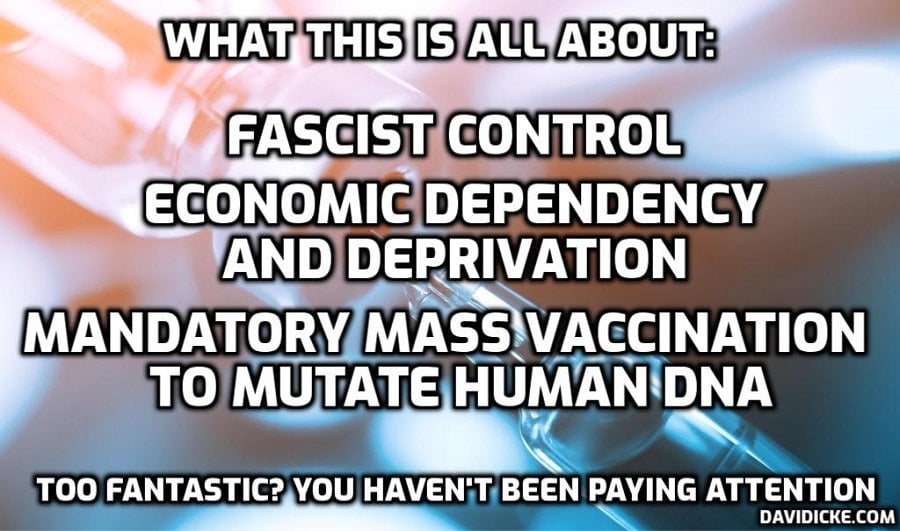 Thanks for all the great work you do – I've been following you for many years.
I'm a former lawyer based in the UK. You may already be aware that the government has today (28 August) published an open consultation exercise on "Distributing vaccines and treatments for COVID-19 and flu". Here's the link – https://www.gov.uk/government/consultations/distributing-vaccines-and-treatments-for-covid-19-and-flu
The government is seeking views on the proposed changes to the Human Medicines Regulations 2012. According to the preamble, this consultation is necessary because "COVID-19 is the biggest threat this country has faced in peacetime history" and "[e]ffective COVID-19 vaccines will be the best way to deal with the pandemic". Online submissions are invited until 18 September 2020.
The consultation covers:
* authorising temporary supply of an unlicensed product
* civil liability and immunity
* expanding the workforce eligible to administer vaccinations
* promoting vaccines
* making provisions for wholesale dealing of vaccines
I'm greatly concerned about this. I presume similar exercises are being conducted elsewhere in the world.