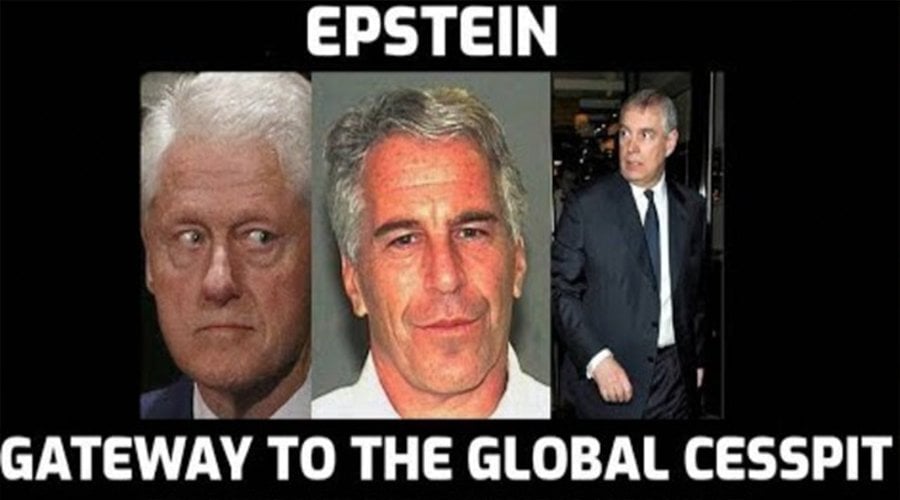 Several of the major players in the sordid Jeffrey Epstein-Ghislaine Maxwell scandal are Jewish, including Epstein and Maxwell themselves, Leslie Wexner, Ehud Barak, and Alan Dershowitz. (Many others who have been accused of various acts of misconduct are not – Jean-Luc Brunel, George Mitchell, Bill Richardson.)
Dozens of women have come forward with horrific tales of sexual abuse at the hands of the Epstein-Maxwell crowd when they were young, vulnerable teenagers. Perhaps it was only a matter of time before there were public accusations that the victims were motivated not by the horrors they endured but by anti-Semitism, and there is no better candidate to launch those scurrilous attacks than Alan Dershowitz.
For many years, Dershowitz has unleashed a torrent of vitriolic accusations of anti-Semitism against those who dared stray from the exceptionally narrow boundaries of Dersh-approved "legitimate" criticism of Israel. Some of these targets are almost universally admired as human rights icons, such as Archbishop Desmond Tutu, whom Dersh describes as "one of the most evil men in the world"; Daniel Berrigan, who was "an evil, evil man"; and Jimmy Carter, for whom there is a "special place in Hell" (where people who build houses for the poor into their 90's are themselves housed). And of course, that's just a tiny sample of Dershowitz's targets. Apparently, Dershowitz's theory is that these men, and Richard Goldstone, Jeremy Corbyn, Roger Waters, etc., who have led very public lives for many decades, are secretly consumed with hatred for the Jewish people but in a transparent attempt to camouflage their bigotry, they express their anti-Semitism only with criticism of Israel.
Read More: Dershowitz's latest target for antisemitism smears: Jeffrey Epstein's victims