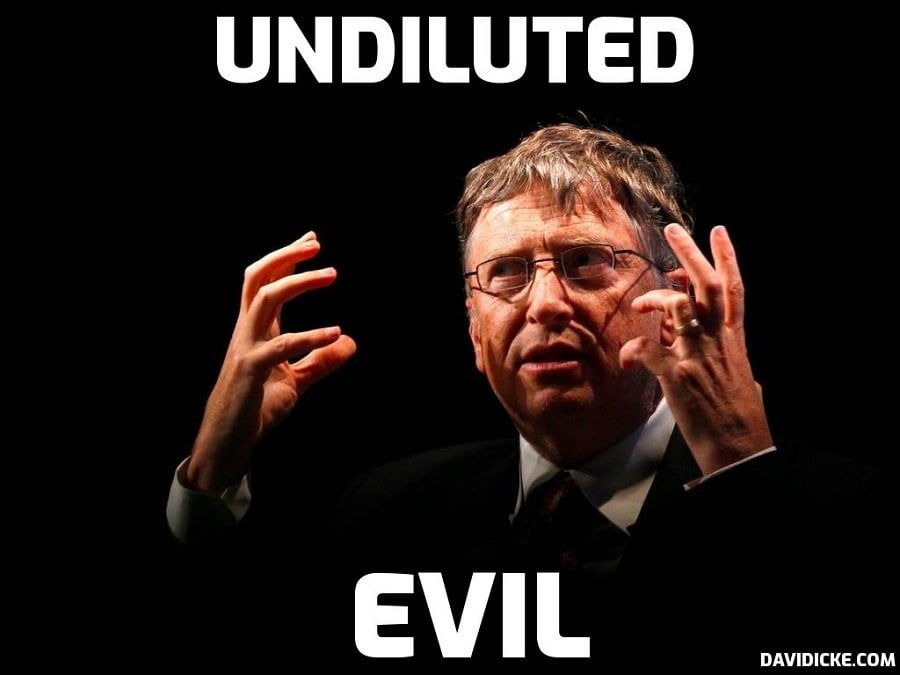 As the winter months get nearer, a stark warning about a possible increase in coronavirus deaths has been issued by the World Health Organisation (WHO).
During a briefing on Thursday morning, WHO's European regional director Hans Kluge warned that as youngsters stay in more during the colder months they may be more likely to spread coronavirus, especially if they visit multiple households.
Kluge said there was growing evidence that young people were infecting people at social gatherings and said that this could result in increase hospitalisations and deaths.
He said: "The younger people are not necessarily going to die from it but it's a tornado with a long tail…
"At one stage, younger people particularly with the winter coming, will be in closer contact with the elder population."
Read more: Gates-owned and seriously corrupt WHO warns young people flouting lockdown rules could lead to spike in deaths of elderly this winter – make them feel guilty to make them conform, eh, you bloody psychopaths? I'm 68 and young people are absolutely no danger to me, thanks, enjoy yourselves kids