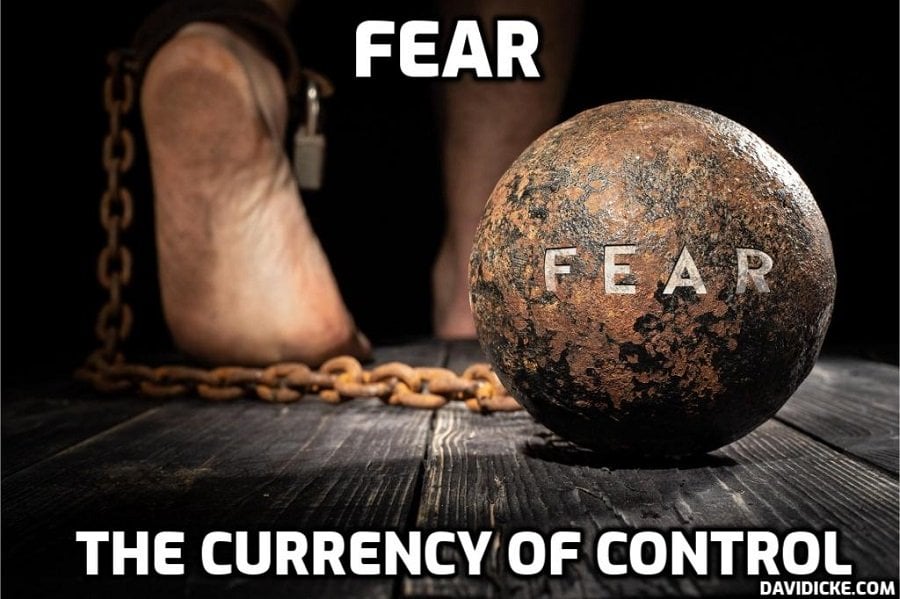 Carl Heneghan, a professor of evidence-based medicine at Oxford University, says governments have failed in accurately communicating the actual threat posed by coronavirus, leading people to become "overly frightened" due to misplaced fear.
Heneghan was responsible for the UK government significantly lowering its official COVID-19 death toll after he revealed that health authorities were counting coronavirus deaths even if someone had subsequently died of other causes.
Urging people to "get on with your lives!" Heneghan said that exaggerated fears over the pandemic had led to "people going about their daily lives misunderstanding and overestimating their risk."
"We reset how we calculate the death rates. We now need to reset how we communicate the risks of the virus," said Heneghan.
"I am concerned people have become overly frightened and throughout this pandemic, the fear instilled in people has been a real problem," he added.
Read more: Oxford Professor Says People Have Become 'Overly Frightened of the 'virus'. I can't think why – I mean governments and the media have not been lying to us 24/7 on a scale that beggars belief, right? So why would people get the wrong impression?