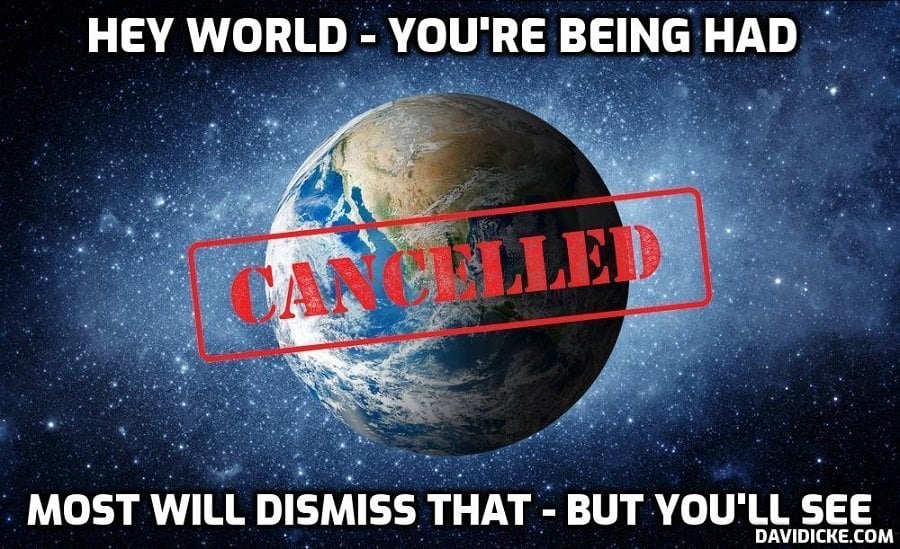 My first words in the article are "buckle up, the shock will be
intense".
What you will learn in this article is beyond your horizon. The
latest information has the explosive power to uncover the
greatest deceit against humanity. According to this information,
every citizen should support the people who fought for this
important information. It's finally out, all leading scientists on
COVID-19 (SARS-CoV-2) have admitted that the scientific
rules to detect COVID-19 have not been established.
But everything in its right place. I will explain to you what this
means. Please read this article to the end. Spread this
article. The
planemic | ( Telegram Post ) should end with these statements
with immediate effect, even more so, the entirety of virology
must be called into question!