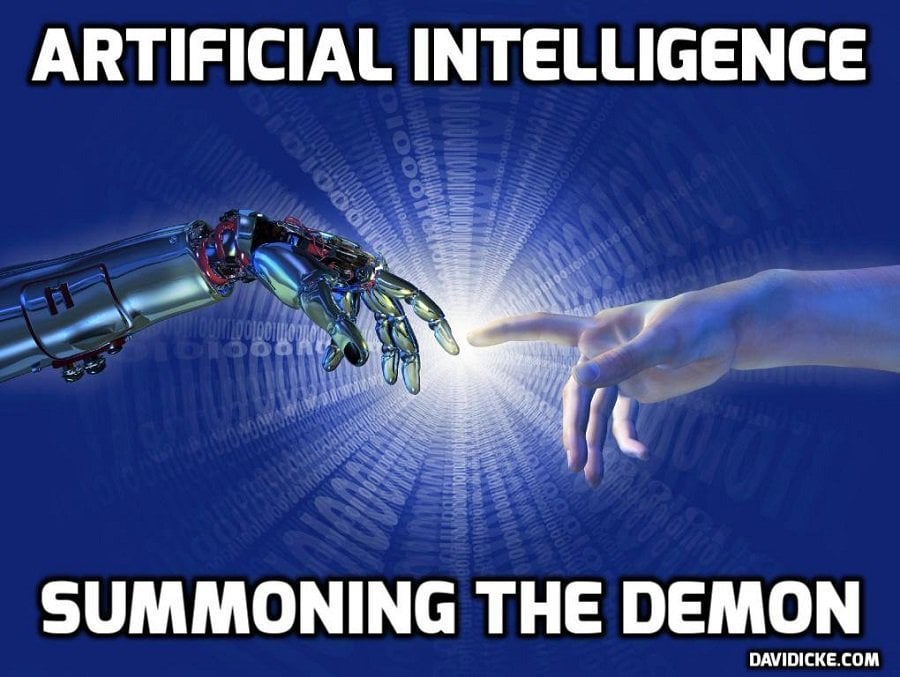 The American Chemical Society (ACS) are closer to using electronics in the body, to diagnose tumours and track illnesses.
Although true "cyborgs" (part human, part robotic beings) are science fiction, researchers are taking steps toward integrating electronics with the body. Such devices could monitor for tumour development or stand in for damaged tissues. But connecting electronics directly to human tissues in the body is a huge challenge. Now, a team is reporting new coatings for components that could help them more easily fit into this environment.
Electronics in the human body?
The researchers will present their results today at the American Chemical Society Fall 2020 Virtual Meeting & Expo. ACS is holding the meeting through Thursday. It features more than 6,000 presentations on a wide range of science topics.
David Martin, PhD and study-leader, commented:
"We got the idea for this project because we were trying to interface rigid, inorganic microelectrodes with the brain, but brains are made out of organic, salty, live materials.
"It wasn't working well, so we thought there must be a better way."
Traditional microelectronic materials, such as silicon, gold, stainless steel and iridium, cause scarring when implanted. For applications in muscle or brain tissue, electrical signals need to flow for them to operate properly, but scars interrupt this activity. The researchers reasoned that a coating could help.
"We started looking at organic electronic materials like conjugated polymers that were being used in non-biological devices," says Martin, who is at the University of Delaware. "We found a chemically stable example that was sold commercially as an antistatic coating for electronic displays." After testing, the researchers found that the polymer had the properties necessary for interfacing hardware and human tissue.
Read more: Medical Implants Advance With Use Of Polymers