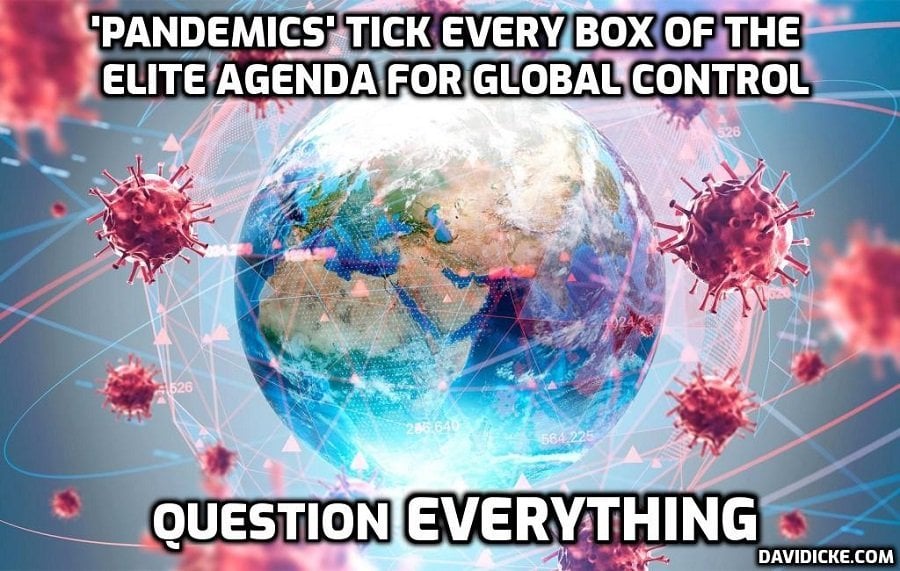 It usually makes sense to follow the money when seeking understanding of almost any major change. The strategy of following the money in our current convergence of crises in late summer of 2020 leads us directly to the lockdowns. The lockdowns were first imposed on people in the Wuhan area of China. Then other populations throughout the world were told to "shelter in place," all in the name of combating the COVID-19 virus.
Understanding of the enormous impact of the lockdowns is still developing. The lockdowns are proving to pack a far more devastating punch than any other aspect of the strange sequence of events that is making 2020 a year like no other. Even when the issues are narrowed to those of human health, the lockdowns have had, and will continue to have, far more wide-ranging and devastating impacts than the celebrity virus.
The lockdowns have, for starters, been directly responsible for explosive rates of suicide, domestic violence, overdoses, and depression. In the long run, these maladies from the lockdowns will probably kill and harm many more people than COVID-19.
But this comparison does not tell the full story. The nature and length of the lockdowns are causing millions of people to lose their jobs, businesses and financial viability. It seems that the economic descent is still gathering force. The assault of the lockdowns on our economic wellbeing still has much farther to go.
The lockdowns have proven to be a powerful instrument of social control. This attribute is becoming very attractive especially to some politicians. They have discovered they can derive considerable political traction from hyping and exploiting the largely manufactured pandemic panic.
The lockdowns are still a work-in-progress. There are past lockdowns, revolving lockdowns, partial lockdowns, mandatory lockdowns, voluntary lockdowns, severe lockdowns and probably an array of many lockdown types yet to be invented.
The lockdowns extend to disruptions in supply chains, disruptions in money flows, drops in consumption, breakdowns in transport and travelling, increased bankruptcies, losses of finance leading to losses of housing, as well as the inability to pay taxes and debts.
The lockdowns extend beyond personal habitations to prohibitions on large assemblies of people in stadiums, concert halls, churches, and a myriad of places devoted to public recreation and entertainment. On the basis of this way of looking at what is happening, it becomes clear the economic and health effects of the lockdowns are far more pronounced than the damage wrought directly by the new coronavirus.
Read more: Lockdowns, Coronavirus, and Banks: Following the Money