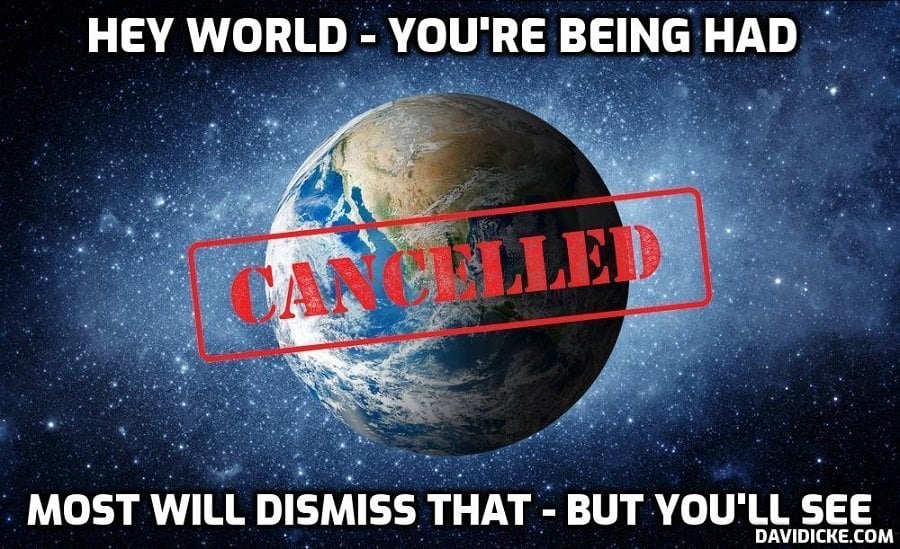 A temporary morgue facility built in Lancashire as a contingency to cope with a significant increase in bereavements as part of the emergency response to the coronavirus pandemic is to be decommissioned.
The facility was mothballed in May due to the efficient and effective use of capacity within the existing system.
Work has since continued to expand the current NHS provision to ensure there is more permanent capacity to cope with demand in the future.
The facility has not actually been required since it opened on April 20.
The temporary morgue was built to make sure the county could respond to the emergency whilst ensuring the deceased continued to be treated with dignity and respect before they were laid to rest.
Lancashire County Council led on the construction of the facility at BAE Systems at Warton with capacity to house 1,000 deceased to prepare for a potential increase in demand from the Lancashire County Council, Blackburn with Darwen and Blackpool areas.
BAE Systems provided the site and access to utilities free of charge to support the people of Lancashire and help them to deal with the crisis.
Read more: Temporary coronavirus morgue at BAE Systems in Warton closes after it was never needed