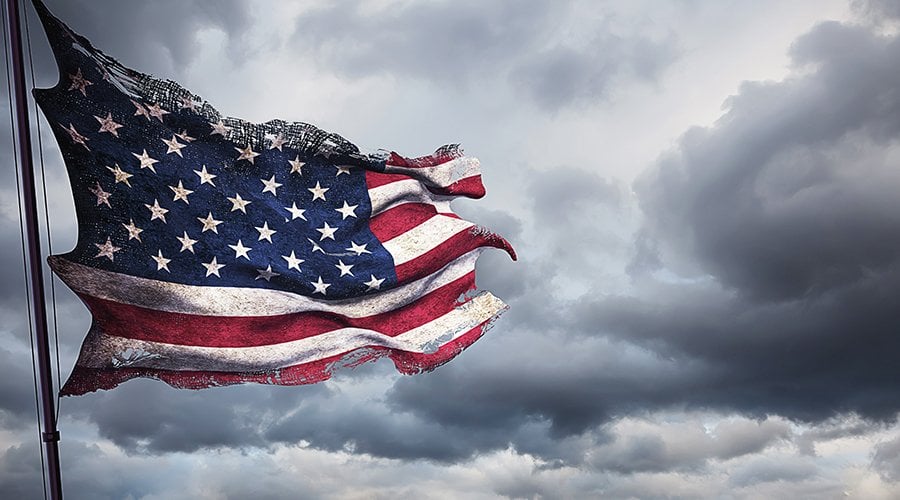 Many Americans realize that the radical political mandates to wear face masks and practice social distancing are egregious violations of the First Amendment. A large chunk of Americans simply cannot wear face masks because of pre-existing health conditions. Others believe that face masks pose a serious risk to their health, and do not believe the government has any authority to force such harm upon them.
More importantly, face masks and social distancing grossly impede our right to Free Speech and Peaceable Assembly.
Now is the time to draw the line in the sand and say NO MORE!
No Government Official Can Overrule the First Amendment
The Department of Justice recently issued a Statement of Interest brief to support a church's lawsuit against a city for Constitution overreach. The brief stated,
There is no pandemic exception, however, to the fundamental liberties the Constitution safeguards. Indeed, "individual rights secured by the Constitution do not disappear during a public health crisis." These individual rights, including the protections in the Bill of Rights made applicable to the states through the Fourteenth Amendment, are always in force and restrain government action. 
Apparently, government officials missed the part about "restrain government action." (But now, that is where YOU come in…)
Read More: Americans Are Waking Up To The Destruction Of First Amendment Rights