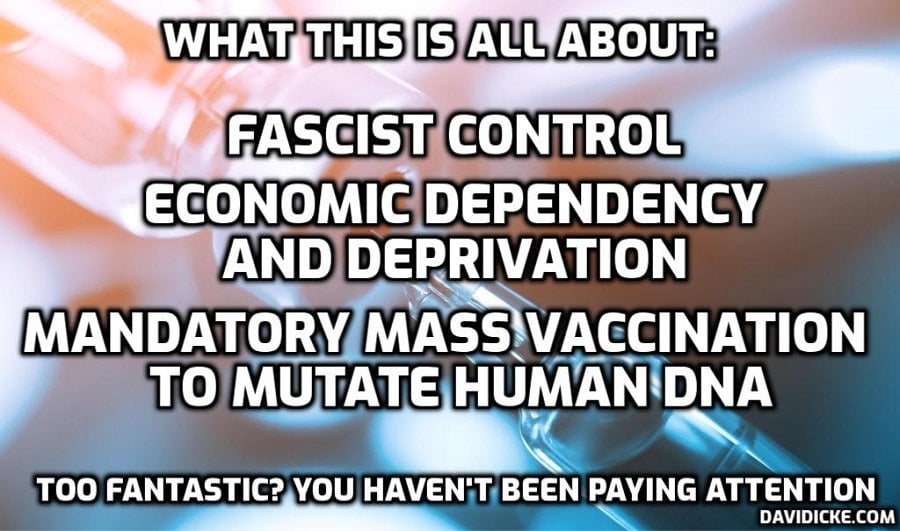 The Government is calling on more members of the public to register for future clinical trials into Covid-19 vaccines after an initial 100,000 volunteers signed up.
The NHS Covid-19 Vaccine Research Registry was created in July to allow people to express their interest in participating in a clinical trial and to be contacted by researchers.
The Government is now encouraging more people to join the registry by October to enable large-scale studies to take place across the UK.
The UK's Vaccine Taskforce, set up under the Department for Business, Energy and Industrial Strategy, is working to secure a vaccine and helps fund clinical trials and manufacturing.
I wouldn't bet on having a vaccine this year but I would put a bet on having something early next year that modifies the course of the disease
Kate Bingham, UK's Vaccine Taskforce
Task force chairwoman Kate Bingham said she was "delighted" by the initial response from volunteers.
She told the PA news agency: "We've had a phenomenal uptake and it reflects the fact that everyone in the UK does want to do their bit.
"The purpose of the registry is to try and get as many people as possible to sign up so that as we recruit and start up these big efficacy studies, we've got people we can go to immediately.
"These trials are safe, please sign up. The quicker we get the clinical trials enrolled, vaccinated and get the results, the quicker we can get a vaccine."
Ms Bingham said priority groups for a future vaccine have been identified as older people, ethnic minorities, people with underlying conditions and frontline health and social care workers.
Stressing it was important for these groups to sign up, she said: "They're disproportionately affected and so they are most at risk of infection.
Read more: If you're insane this is for you – Call for more volunteers after 100,000 register for future vaccine trials