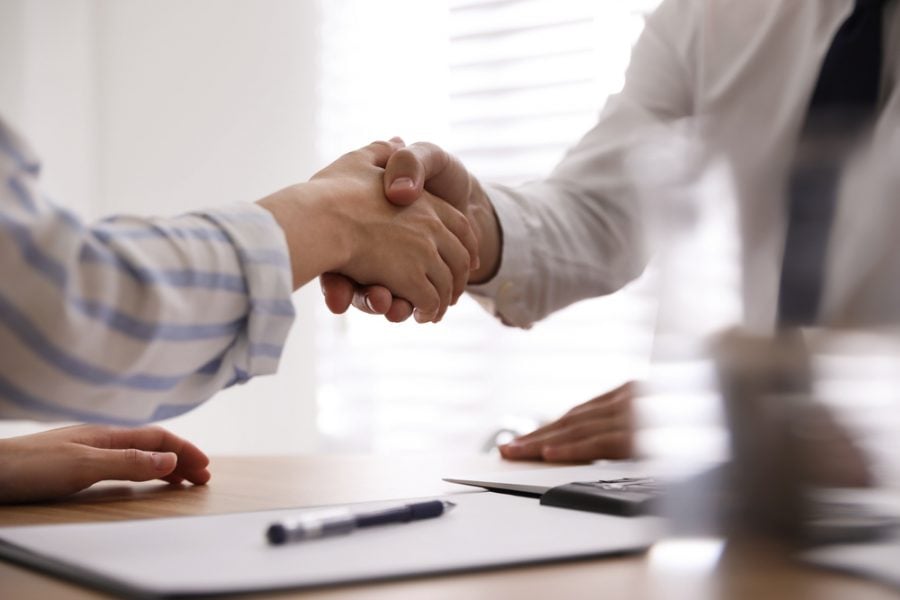 Quality assurance (QA) specialists play an important role in software, application and product development. While their skills are in high demand, securing a job as a newbie in this field isn't easy.
To land a job as a new QA specialist, you will need to stand out in a sea of applicants. Here's how:
1. Customize Your CV for Each Employer
You have about six seconds to grab the attention of a recruiter with your CV. Make those seconds count by customizing your CV for each employer you reach out to. 
Placing a paragraph summary of your skills and qualifications at the top of your resume is an effective way to catch the hiring manager's attention. Make sure that you customize this section of your resume to include skills and qualifications that meet the employer's needs. Incorporate relevant keywords that indicate your experience level and knowledge.
Submitting cookie-cutter resumes to each employer will make it difficult to stand out in the crowd and demonstrate that you're the best fit for the position.
2. Research the Company
Employers want to hire applicants who are passionate about their products and mission, and this is especially true for the QA field. To prove that you're the best candidate for the job, you have to know the company and its products.
Whether you want to work for a small company or here at QAwerk, a software testing company, it's important to make sure that you stand out from other applicants. Knowing the employer's history and mission can help you achieve this goal.
Doing your research and getting to know the company will help you better customize your CV to meet their needs and provide more relevant answers during the interview process. Your research will be time well spent if you impress the interviewer and land the position.
3. Find a Way to Demonstrate Your Skills
As a QA specialist, you're in a unique position to demonstrate your expertise before you're even hired. Before sending your CV or going in for an interview, put your skills to work and try "breaking" their product.
If you can find areas that need improvement, you can impress the hiring manager by offering specific details about the problem and your ability to solve it. Presenting your findings will demonstrate your passion for the job and your commitment to the company.
4. Focus on Your Achievements and Experience
Technical skills and education are important, but as a QA specialist, potential employers are going to be more interested in what you can achieve for them. Your history of accomplishments is a good indicator of what you can accomplish for the company.
When writing your CV, highlight your achievements, and be specific about what you were able to achieve. If you helped save a company money or speed up their release timeline, be specific about how much they saved and how quickly you sped up their release. The more detailed you can be, the better.
Cite relevant details about all of your achievements that support your abilities and sell your qualifications to employers.
Because you're new to the field, you may not have a long list of achievements. Some of your accomplishments may be related to university projects. It's okay to include these achievements because they highlight your expertise and demonstrate your skills.
5. Don't Overlook the Details
Being detail oriented is a valuable asset for any technology job, but it's especially valuable in the QA field. To succeed with your job, you must be meticulous and hyper-focused on the details.
Take the same care and approach for your CV as you would any other product you were working on. Double-check your resume for errors. Make sure that your portfolio, cover letter and work samples are all relevant to the employer. Ensure that your application matches the job description.
To land a job as a new QA specialist, you will need to impress the hiring manager. Customizing your CV and researching the company are great places to start, but finding a way to demonstrate your skills and highlight your achievements will give you an edge over the competition. If you impress the recruiter and make yourself memorable, you'll greatly increase your chances of being hired.
Meta Description: Looking for a job as a newbie QA specialist? These five tips will help you land your dream position and stand out in the crowd.