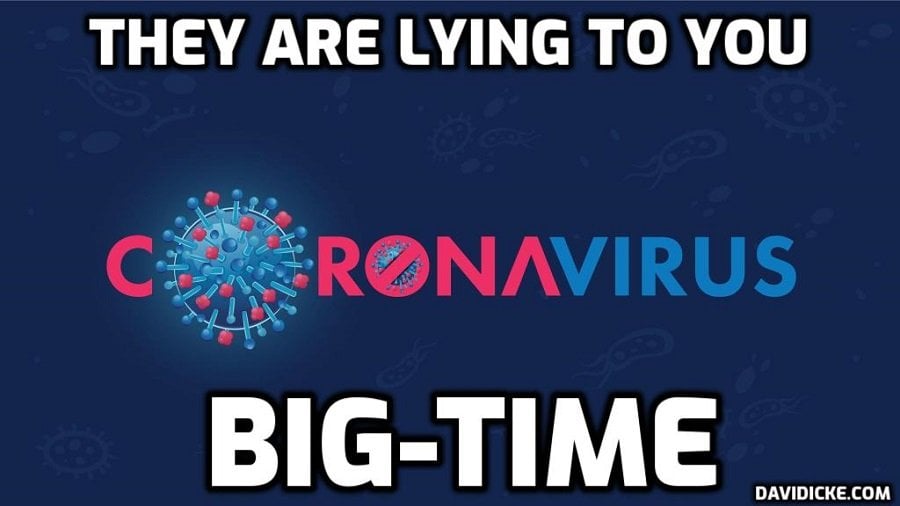 A Southern Arizona lawmaker is claiming that a new study he commissioned shows that there is no correlation between the rising number of people being infected with COVID-19 and the number who wind up in the hospital.
And Rep. Mark Finchem, R-Oro Valley, is accusing the state health department of withholding the raw numbers that will let he and other lawmakers decide whether the trends being cited by Gov. Doug Ducey to justify his actions are merited.
On Tuesday, Finchem said it is wrong to focus on the rising number of positive test results as a reason to impose restrictions on individual and business activity. He said that fewer than 10 percent of those people who test positive wind up in the hospital.
The study done for Finchem by the Tennessee firm of Anchor-Helm also claims that "daily hospitalizations peaked June 16 and (have) fallen dramatically since." And what that means, the report says, is there is "no reason to expect a dramatic increase in cases will be associated with a dramatic increase in hospitalizations."
But former state Health Director Will Humble said the most obvious flaw in the report is that the person who did the analysis — Finchem's brother, Kirk — did not recognize that there is a delay in the data. What that means, Humble said, is that the claimed downward trend in hospitalizations just is not occurring.
Rep. Finchem said he's not buying it. In fact, he claims that the data being produced by the health department — what winds up on its daily public "dashboard" that's also used by Gov. Doug Ducey to support his actions — may be skewed.
"The agency is refusing to release the data to me as a legislator so we can attempt to replicate their work," he told Capitol Media Services. Instead, Finchem said, what's produced for public consumption is "the preferred narrative from the agency."
No one from either the governor's office or the state health department would comment.
But Humble dismissed the contention that the real numbers are being hidden.
Read more: Arizona Lawmaker: State COVID-19 Hospitalization Counts Are Inflated (It's the same everywhere, mate)