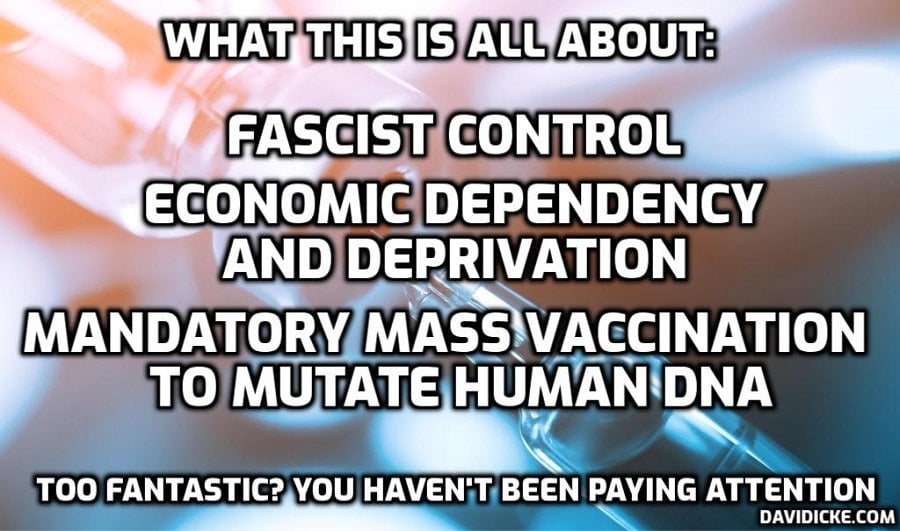 Russia has approved a controversial Covid-19 vaccine for widespread use after less than two months of human testing, including a dose administered to one of Vladimir Putin's daughters.
The announcement that Russia was pushing ahead with large-scale manufacture and mass immunisation before so-called "phase 3" testing was greeted with criticism from experts who described the Russian approach as reckless and unethical, saying it risked exacerbating rather than helping manage the pandemic. The WHO said the vaccine should not be produced until it had completed phase 3 trials.
Kirill Dmitriev, the head of the country's RDIF sovereign wealth fund, said the vaccine would be marketed abroad under the brand name Sputnik V with international agreements to produce 500m doses and requests for 1bn doses from 20 countries.
The vaccine's name evokes the world's first satellite to be launched into orbit, Sputnik, during the cold war space race, which was also seen as a competition for international prestige.
The development was hailed by President Putin as evidence of Russia's scientific prowess, but the truncated testing regime has raised eyebrows elsewhere for skipping phase 3 large-scale safety trials, which usually take months. Instead, phase 3 trials will be conducted in parallel with mass production of the vaccine, including in Brazil.
Read more: Russia approves Sputnik V Covid vaccine despite testing safety concerns (because Russia is different you see and not part of the global Cult like everywhere else – just ask Russia Today)