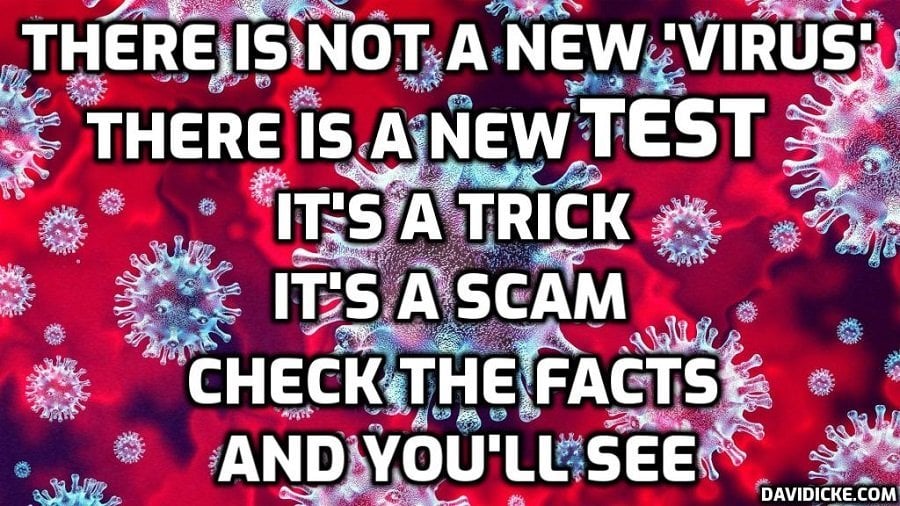 Britons who fail to answer calls from the NHS Test and Trace service may now face a knock on the door after staff only reached half of at-risk people on the phone.
In a dramatic bid to improve the beleaguered scheme, the Government's army of call centre contract tracers will be slashed by a third – from 18,000 to 12,000 – with much greater use made of local public health teams.
Council employees in at-risk areas could end up knocking on the doors of people who have been exposed to the virus but who don't answer the phone calls or emails of Test and Trace. 
The national operation is still failing to find half of close contacts of infected people, well below the 80 per cent minimum threshold needed to keep a lid on local outbreaks.
Under the plans, local authorities will be called upon if the NHS tracers can't reach people within 48 hours.
They will use their knowledge of local areas to find people, and their community ties to engage with harder-to-reach people in deprived areas and those who do not speak English.
Experts have told MailOnline that language barriers and trust issues are the main factors behind the low success rates of the NHS system in many of England's worst-affected areas.
Read more: Now Test and Trace will knock on your front door: Under-fire NHS scheme ditches a third of its call centre staff in radical shake-up after only reaching HALF of at-risk people on the phone