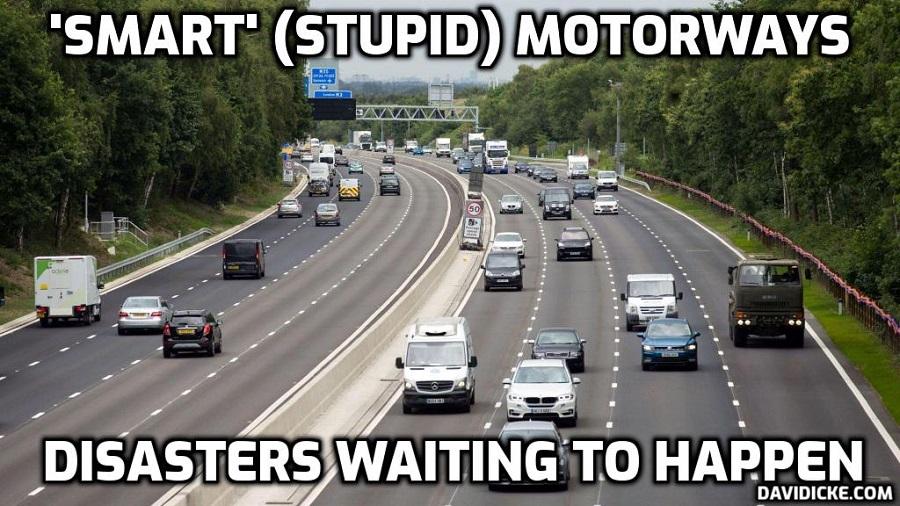 A student has revealed the harrowing dangers of "smart motorways" after his best pal was tragically killed.
Mohammed Bhaimia's best friend Zahir Ahmed tragically died while returning from Birmingham.
Three others were seriously injured in the horror smash after a lorry ploughed into their vehicle on the M1 near Dunstable, Bedfordshire, last December.
20-year-old Mohammed suffered serious fractures plus lung and liver damage after the HGV rammed into the back of the people carrier in which the five friends were passengers.
The devastating accident happened when a lorry driver went into the back of their broken down Kia Sedona people carrier in which Mohammed was a passenger.
At the time of the collision the hard shoulder was being used as an active lane.
Mohammed's friend, Zahir Ahmed, 19, who was also a passenger, was killed in the smash.
Read more: Student's haunting 'smart motorway' warning after friend killed in crash returning from Birmingham