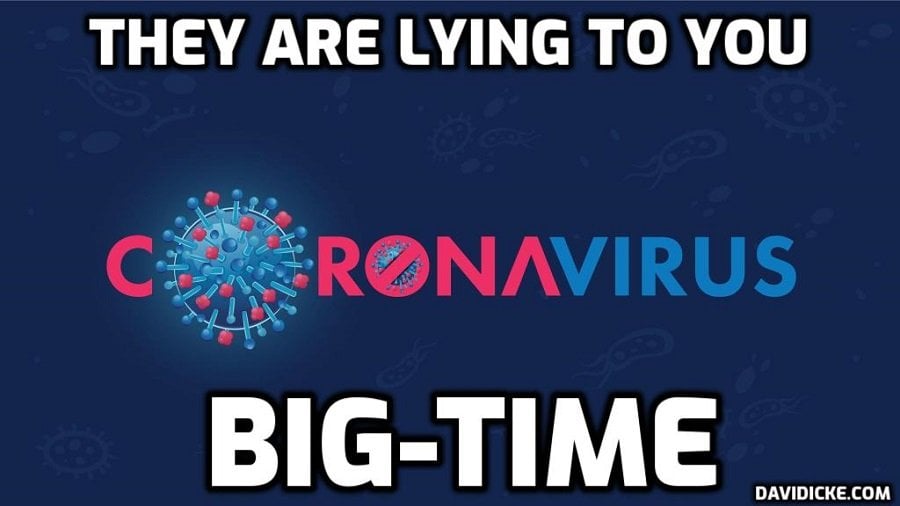 Let's face it – the entire human science is fake, from top to bottom. And what is most heinous, it has been regularly misused to enslave the human race by the former Powers That Were (PTW) from the Orion /Reptilian empire and their human stooges, the dark cabal that pulls the strings of politicians and scientists behind the veil (here).
This has been now revealed independently from us in a bold open letter by Archbishop Viganò to Trump who is under massive attacks by the dark ones from the deep church and state; they have surely threatened him with his life and that of his family as the distressed expression of Melania revealed when they visited last week the National Shrine of Saint John Paul II:
"The investigations already underway will reveal the true responsibility of those who managed the Covid emergency not only in the area of health care but also in politics, the economy, and the media. We will probably find that in this colossal operation of social engineering there are people who have decided the fate of humanity, arrogating to themselves the right to act against the will of citizens and their representatives in the governments of nations."
Fake science has always been used on this toxic planet as a scientific figleaf to enslave humanity and I am surprised how little this key factor in human history has been acknowledged by all thinkers and scientists throughout the ages. Now for the first time, we have the global lockdown of humanity due to the coronavirus "scamdemic" and the scientists begin to awaken slowly only to find out how weak they are at the societal level and how insufficient their scientific argumentation is in order to topple down this citadel of lies – modern science, from which they have profited uncritically until now. This is the current big dilemma in the End Time that is composed of infinite personal conflicts, inner battles, and dramas as we begin to see.
Why? Because almost all scientists, even the most critical, are agnostic and do not consider our human souls as the creators of all reality we live in. Instead, they get lost in technical details which are so controversial and irrelevant that the whole discussion they have already unleashed against the coronavirus scare causes even more confusion and plays into the hands of the cabal who are still busy enslaving humanity while fishing for fools in muddy waters.
Read more: Why There Are No Viruses