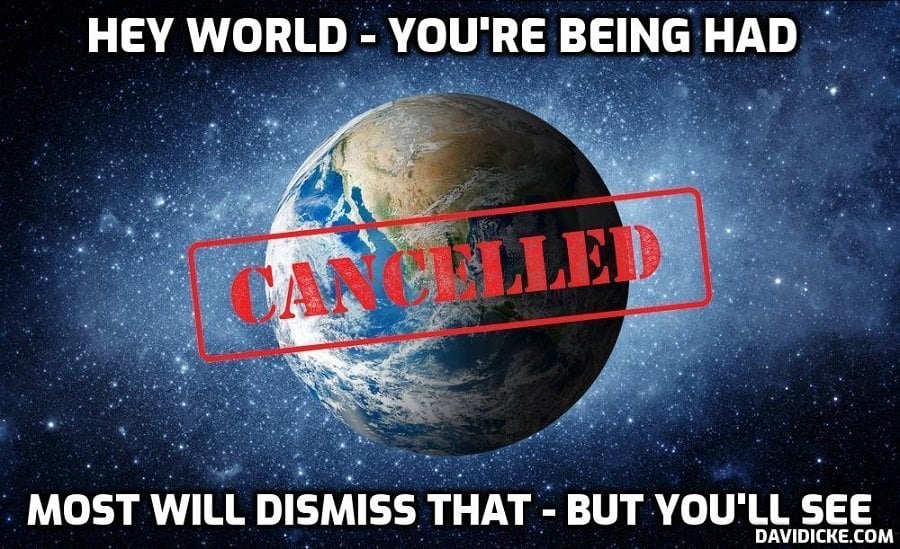 themselves wearing masks, pointing fingers and using so much hand sanitizer it literally kills them, the big world of Geo-Politics still ticks along, following the same tired old patterns with only slight variations in method. A modern twist, if you will.
Here's a little summary of Burundi's recent history:
The president of Burundi, Pierre Nkurunziza, dismissed covid19 as nonsense.
The president of Burundi was vilified in the Western press.
The president of Burundi expelled the World Health Organization from his country.
The president of Burundi died suddenly of a "heart attack".
The NEW president of Burundi immediately reversed his predecessor's Covid19 policies.
And now for the long version…
6th May 2020
The Council on Foreign Relations blog posts an article titled "COVID-19 is Coinciding with Dangerous Trends in Burundi's Democracy".
At that time Burundi was listed as having 7 'active cases' of COVID-19.
President Pierre Nukurunziza's reluctance to impose policies aimed at stopping the virus from spreading is converging with his enthusiasm for democratic authoritarianism, putting not only Burundi, but Burundi's neighbors at risk.
[…]
Burundi's trajectory has been apparent for some time. But the pandemic now raises the stakes for neighboring states whose attempts to control the virus are threatened by Burundi's insistence on moving ahead with electoral theater regardless of the public health risks involved.
[…]
Just as the EAC's attempts to advance dialogue in Burundi did nothing to stave off the closing of political space, today the organization seems helpless at best as Burundi and neighboring Tanzania refuse to take COVID-19 seriously.
Read more: Coronavirus and Regime Change: Burundi's Covid Coup