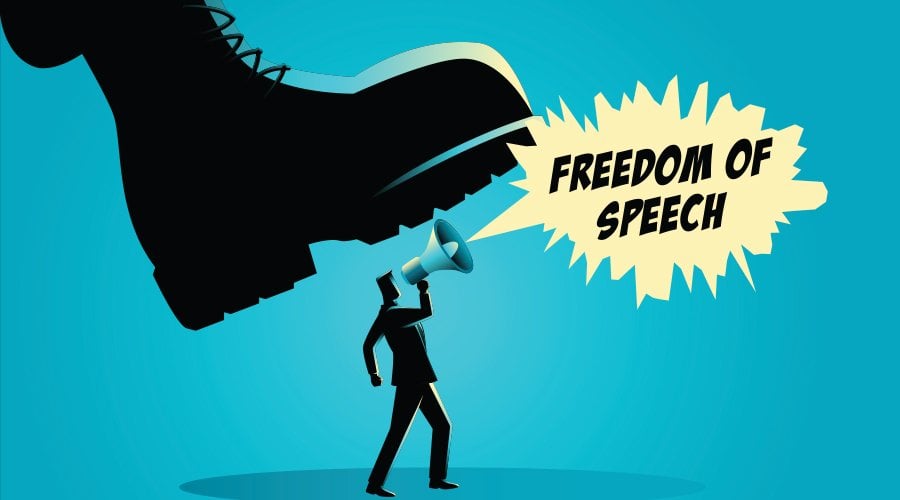 As mainstream social media platforms respond to pressure to ban extremists, the far right has found a new home for "hate and terror".
BitChute describes itself as a "free speech" website, but researchers say it is has become a major platform for neo-Nazi videos, racism, violence, conspiracy theories and even terrorist propaganda.
It is one of several "alternative" social media companies capitalising on mainstream takedowns, including Russian Facebook-equivalent VK, Twitter alternative Parler and the Gab network.
A report by counter-extremism research group Hope Not Hate said BitChute was "platforming hate and terror in the UK".
Author Gregory Davis described it as a version of "YouTube where you can get away with posting violent, Nazi and dangerous content".
Read more: Inside the UK-based site that has become the far right's YouTube