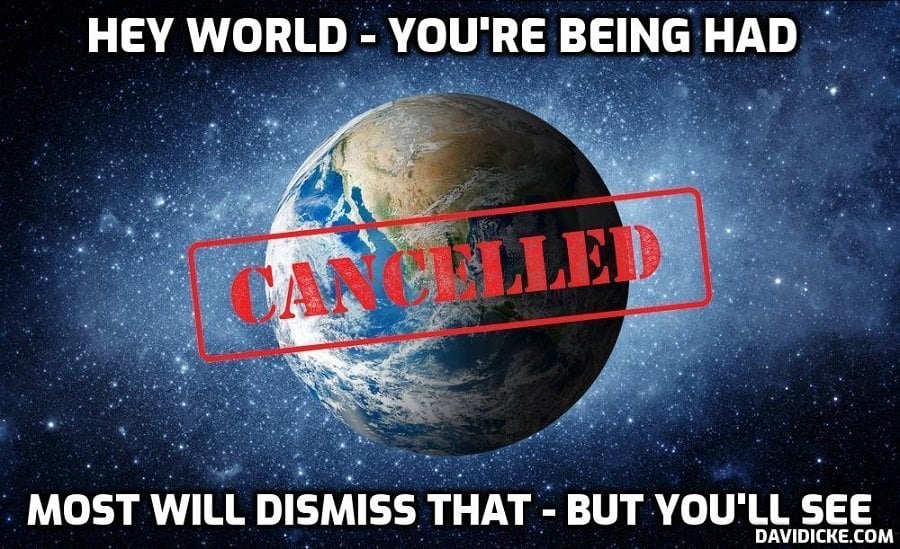 Boris Johnson said he was hoping for the best but planning for the worst as he admitted he cannot say if families will be able to be together this Christmas.
During a press conference on the coronavirus crisis, the prime minister said he was optimistic there could be a "more significant return to normality by November".
As he announced a further reopening of the economy, including bowling allies, skating rinks and casinos next month, he said: "It is my strong and sincere hope that we will be able to review the outstanding restrictions and allow a more significant return to normality from November, at the earliest, possibly in time for Christmas."
He also acknowledged the boost many businesses receive in December.
But asked if people would be able to be with their families this Christmas, Mr Johnson said his approach was "we hope for the best, but plan for the worst".
Earlier Mr Johnson had announced an extra £3bn would be spent to ensure the NHS was "battle ready" for a possible second wave of Covid-19 this winter.
A new target will be set to carry out 500,000 coronavirus tests a day by November.
Read more: 'Hoping for the best': Boris Johnson admits he can't tell public they will be with family for Christmas