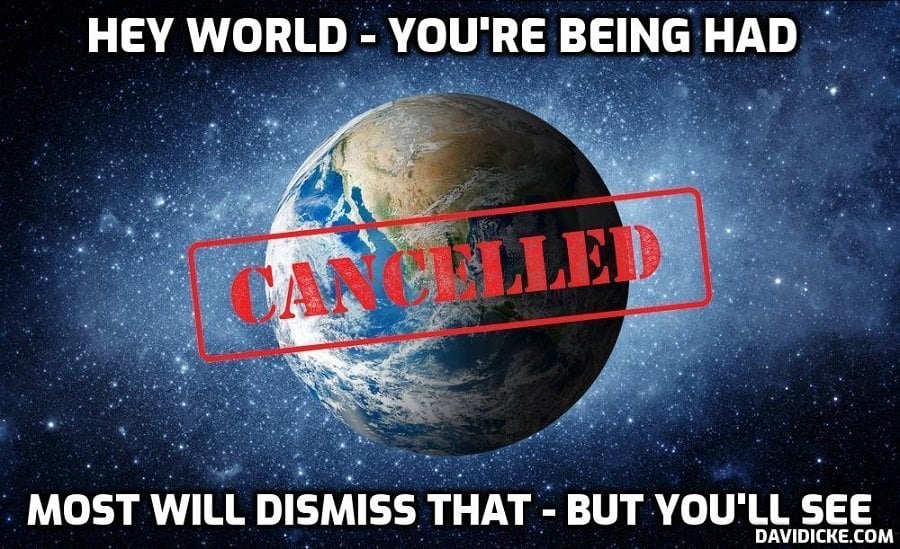 Since the outbreak of the coronavirus (COVID-19) pandemic, the Commission for Countering Extremism has heard increasing reports of extremists exploiting the crisis to sow division and undermine the social fabric of our country.
We have heard reports of British Far Right activists and Neo-Nazi groups promoting anti-minority narratives by encouraging users to deliberately infect groups, including Jewish communities1 and of Islamists propagating anti-democratic and anti-Western narratives, claiming that COVID-19 is divine punishment from Allah on the West for their alleged 'degeneracy'.2 Islamists have also claimed
that COVID-19 is punishment on China for their treatment of Uighurs Muslims.3 Other conspiracy theories suggest the virus is part of a Jewish plot4 or that 5G is to blame.5 The latter has led to attacks on 5G masts and telecoms engineers.6 We are seeing many of these same narratives reoccur across a wide range of different ideologies.
Fake news about minority communities has circulated on social media in an attempt to
whip up hatred. These include false claims
that mosques have remained open during lockdown.7 Evidence has also shown that
'Far Right politicians and news agencies […] capitalis[ed] on the virus to push forward their anti-immigrant and populist message'.8 Content such as this normalises Far Right attitudes and helps to reinforce intolerant and hateful views towards ethnic, racial or religious communities.
Read more: The Commission for Countering Extremism, an extremist and deeply mendacious UK government agency that would make Orwell wince, targeting David Icke and others who won't buy the official 'Covid' narrative. Thanks for confirming I'm right extremists