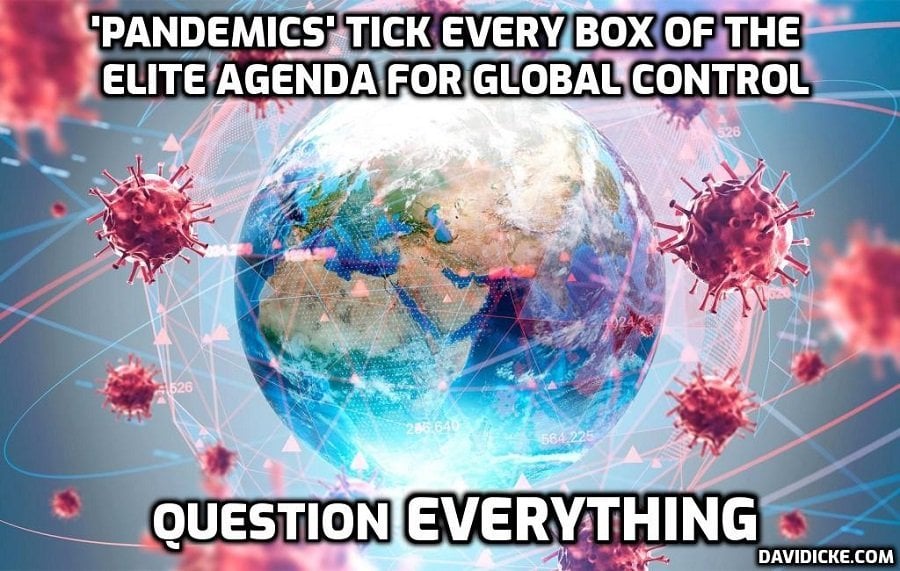 The cutbacks are part of changes intended to deliver savings of £35m a year at a one-off cost of £20m.
As of 2019 Reach employed 2,598 journalists and editorial staff across 150 national and regional press brands. Its national news brands include the Mirror and Express and regionally it publishes titles including the Manchester Evening News and Birmingham Mail.
The company reported revenue for the second quarter of this year down 27.5% year on year – with print down 29.5% and digital down 14.8%. Print circulation is "significantly below" pre Covid-19 levels.
As lockdown eased in the UK in June the company reported some improvement, with digital revenue down 4.9% year on year in June compared to 22.5% down in April. Print was down 26.7% in June versus 31.8% in April.
Plans announced today will see a more centralised structure for editorial "bringing together national and regional teams across print and digital to remove duplication while maintaining the strong identity of our news brands".
Read more: Mirror publisher Reach to cut 550 jobs in response to Covid-19 revenue hit (Turkeys voting for Christmas – promote the agenda of the beast and then get swallowed by it. This is just the start)