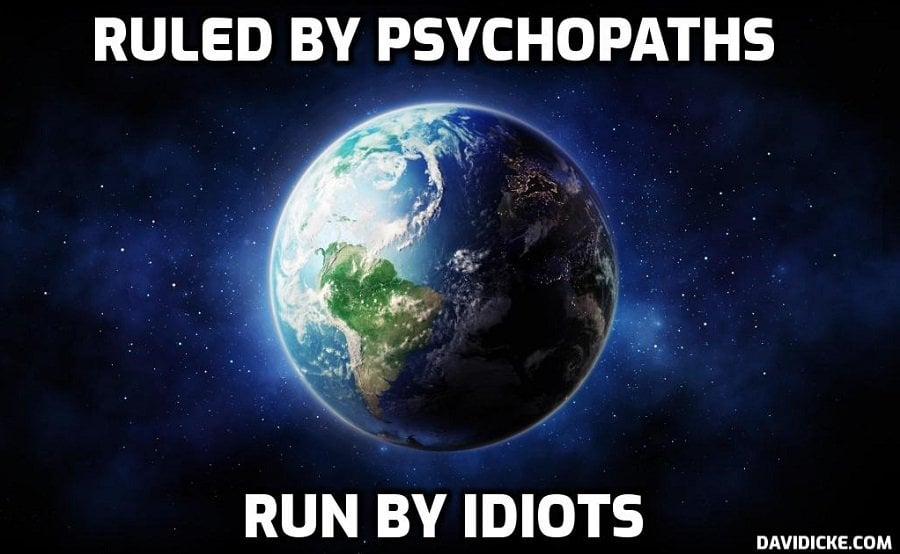 Three thousand people living in nine public housing towers in Melbourne have been placed under the harshest lockdown rules of the coronavirus pandemic in Australia so far and banned from leaving their homes for at least five days.
The Victorian government's decision to lock down all nine towers was made because of "patterns of movement, friendship groups, family groups," the premier said.
Daniel Andrews also cited the crowded living in public housing and many communal spaces, meaning community transmission was high risk.
Five hundred police officers have been dispatched to monitor the nine towers in Flemington and North Melbourne and ensure that the residents do not leave their small and often overcrowded units.
Residents living in the flats are among the most vulnerable and heavily policed people in the state of Victoria, with a high population of new migrants, Indigenous people, people experiencing severe mental illness and people who have experienced family violence or homelessness.
Read more: Melbourne's 'hard lockdown' orders residents of nine public housing towers to stay home as coronavirus cases surge