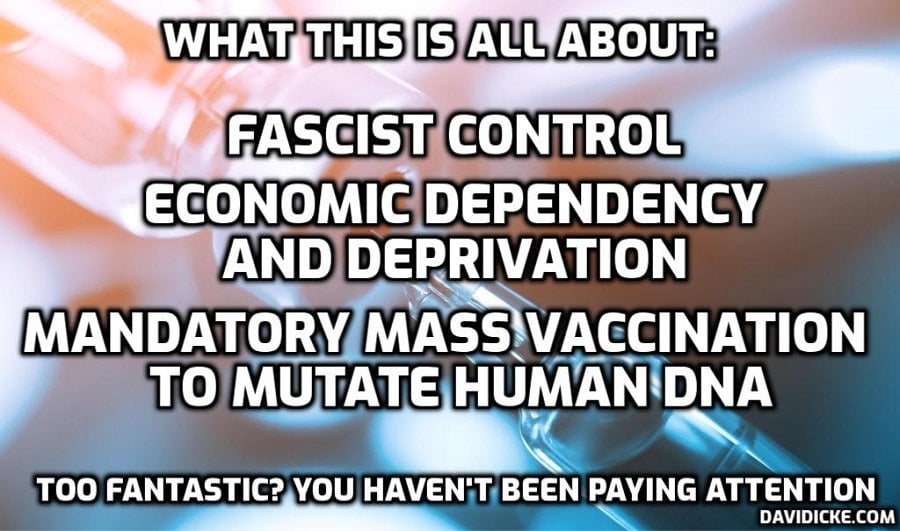 It's been almost four months since the World Health Organization (WHO) declared the coronavirus a pandemic — and now experts say it could be years before we're out of the woods.
Last week, U.S. National Institute of Allergy and Infectious Diseases director Dr. Anthony Fauci, said he remains cautiously optimistic there will be a COVID-19 vaccine by the end of the year or early 2021.
But other others aren't so sure. Dr. Faheem Younus, chief of infectious diseases at the University of Maryland Upper Chesapeake Health, believes it could take two years for a vaccine to be ready, and that's a best-case scenario.
That's because a vaccine has never been developed so quickly (on average, most vaccines take around 10 years to develop), and there's no guarantee any of the vaccines under development will work.