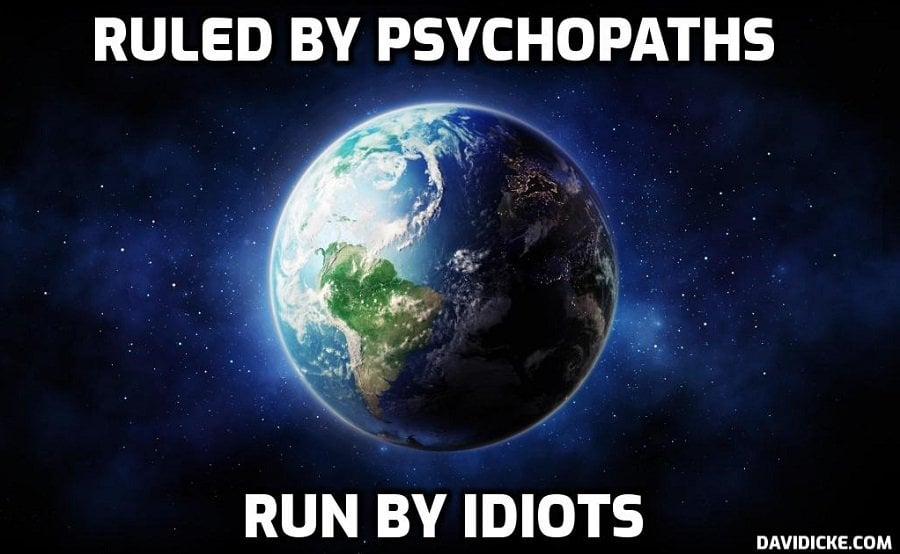 The UK's General Medical Council (GMC) has suspended the medical practice license of a British-Pakistani doctor who claimed that coronavirus was a conspiracy to control the world.
The GMC, which maintains the official list of medical practitioners in the UK, has changed Dr Iqbal Adil's reference number to suspended on its website.
"This person has been suspended from the Medical Register and may not practise as a doctor in the UK," the website states. It adds that he was neither on the General Practioner (GP) register nor the Specialist one.
"This doctor is not subject to revalidation [as] only doctors holding full registration with a licence to practise are subject to revalidation."
Having graduated from Bahauddin Zakaria University in 1986, Dr Adil worked in the UK as a specialist in colorectal and emergency surgery and laparoscopy.
He has also peddled various conspiracy theories in online interviews and on social media, claiming that the deadly virus was "orchestrated by the elite and is indeed a hoax".
Read more: UK suspends British-Pakistani doctor's licence after he called the 'Covid-19 virus' a 'hoax' to control the world – this is what happens when you speak truth to a system run by liars, cheats and psychopaths