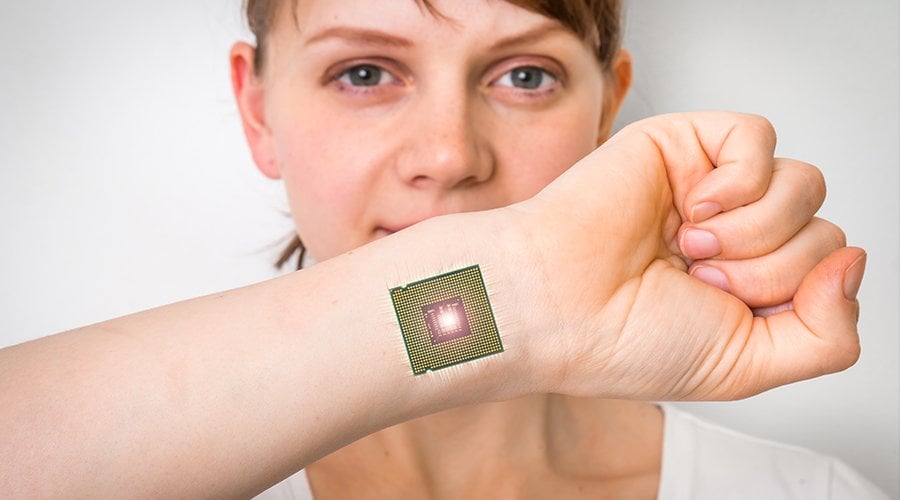 Lawmakers in Michigan have passed a bill that would make it illegal for employers to force their workers to be tagged with microchips in a bid to preemptively thwart companies who seek to make it mandatory to wear the productivity-tracking devices.
The Michigan House passed the bill on Wednesday, which would make acceptance of the microchip implants voluntary, reports WJRT.
The move comes as growing numbers of companies have explored the idea of using the sub-dermal, rice-sized Radio Frequency Identification (RFID) microchips as a substitute for time cards, ID badges, and security clearance devices.
The chips can help make it a bit easier to get into the office, log into a computer, or buy food and drinks in the cafeteria. But they can also be used to make sure workers are hustling on the job in line with management desires to maximize efficiency.
Read More: Bill Making It Illegal to Forcefully Microchip Employees Passes in Michigan House