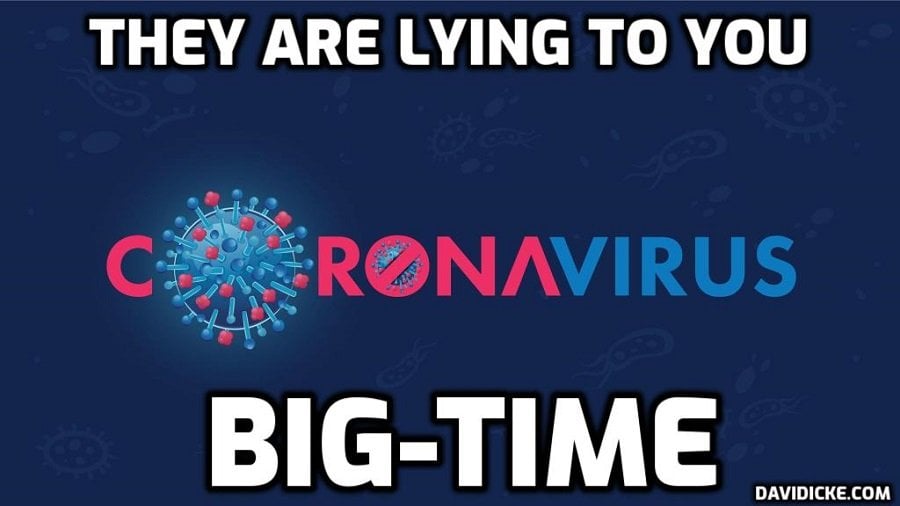 The number of officially confirmed deaths linked to Covid-19 across the globe has crossed half a million, with roughly a quarter of them recorded in the United States, according to the tally compiled by Johns Hopkins University.
The global pandemic of the coronavirus, which was first recorded in Wuhan, China in December, has so far infected over 10 million people.
While the nations around the globe rushed to impose harsh lockdowns and quarantines – many of them have since begun to gradually lift the isolation measures.
Despite concerns of a second wave of infections, many argued that associated health risks from isolation and millions of lost jobs amid economic collapse was making the "cure" worse than the disease.
Health officials in the US have been warning that the country is not even close to defeating the virus, while some states even reimposed the restrictions they just lifted, seeing a sharp spike in new infections – although daily numbers of deaths continue to decline.
Read more: Number of officially confirmed deaths linked to 'Covid-19' (deaths ATTRIBUTED to 'Covid-19' not the same thing) has passed half a million according to seriously Gates-connected Johns Hopkins University. Move along now – nothing to see here