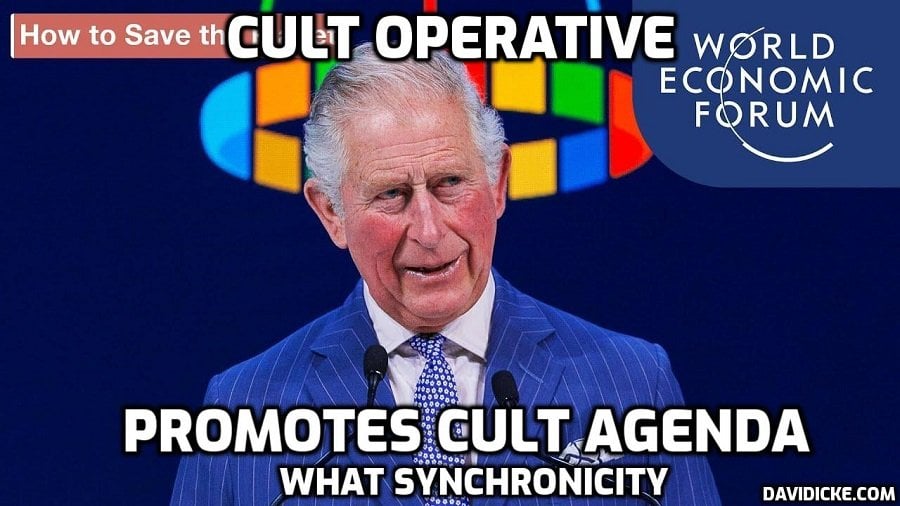 The unveiling on June 3rd by the World Economic Forum of 'The Great Reset' agenda appears on the surface to be a newly devised concept created directly in response to Covid-19. As it turns out the first soundings of a 'reset' were actually made as far back as 2014.
To appreciate the significance of the WEF's intervention, it is important first to recognise the years leading up to 2020 and how they laid the foundations for where we are today.
2014
Each January the WEF host their annual meeting in Davos, Switzerland. In 2014, Christine Lagarde, who was then the managing director of the IMF, called for a 'reset' of monetary policy, the financial sector regulatory environment and structural reforms of global economies.
Lagarde was adamant that a reset was required 'in the way in which the economy grows around the world'. Fleshing this out, Lagarde cited the dangers to financial stability due to 'bubbles developing here and there', the over 200 million globally who were unemployed and economic growth being too slow.
Despite these concerns, Lagarde's view was that fiscal consolidation within national economies was still necessary in order to control spending and ensure the post 2008 'recovery'.
In January 2019 I posted an article that went into detail about the monetary policy aspect of the 'reset' promoted by Lagarde (Monetary Policy 'Reset': From Rhetoric to Actuality). I raised how at the time of Lagarde's intervention the Federal Reserve were tapering their asset purchasing scheme (quantitative easing), introduced in the aftermath of the collapse of Lehman Brothers that triggered the 2008 financial crisis.
Come the end of 2014, the Fed had called a halt entirely to QE. A year later in December 2015, they began to raise interest rates for the first time in over a decade and would later go on to introduce an asset reduction programme where the central bank began to roll off assets from its balance sheet.
For Lagarde, international cooperation would be essential for a reset to succeed. Without nations cooperating, it would likely be fraught with instability and market turbulence. In an interview with Bloomberg at the time of the WEF meeting, Lagarde stressed the importance of the 'medium term' when it came to achieving the reset:
The short term collides with the medium term but the question is to bring the medium term into the personal, political and corporate equation. And that's the job of the IMF.
Read more: Sustainable Chaos: When Globalists Call For A 'Great Reset'