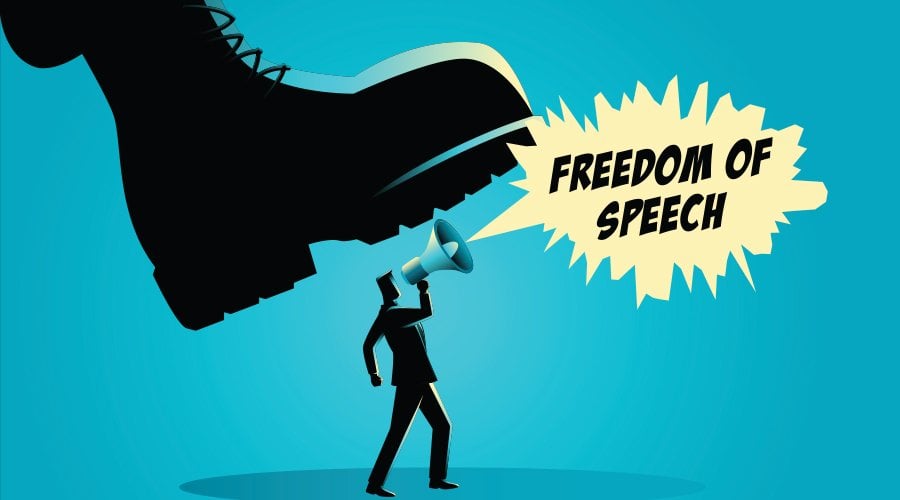 The Government has introduced a bill that will allow it to issue takedown notices and create internet filters, with a focus on combatting terrorism and violent extremism, Marc Daalder reports
New legislation will enable the Government to issue takedown notices and create internet filters for content deemed objectionable by the Chief Censor, with an eye towards terrorist and violent extremist content.
Newsroom first reported the Government was moving ahead with the suite of reforms in January. The bill was meant to be introduced in March but seems to have been delayed by Covid-19.
The bill does not appear to have changed significantly from the proposal Internal Affairs Minister Tracey Martin took to Cabinet in December.
"The internet brings many benefits to society but can also be used as a weapon to spread harmful and illegal content and that is what this legislation targets," Martin said in a statement.
"Our laws need to reflect the digital age and the Government has worked with industry partners to create this bill, which will ensure law enforcement and industry partners can rapidly prevent and fight harm from illegal online content. This bill is part of a wider government programme to address violent extremism. This is about protecting New Zealanders from harmful content they can be exposed to on their everyday social media feeds."
A December Cabinet paper acknowledges the impromptu nature of the digital response to Christchurch. "While these efforts were effective," it states, "the experience highlighted the inefficiencies and ambiguities in our censorship system for responding to objectionable online content, such as that depicting an act of violent extremism or terrorism".
Read More: New bill comes with online takedown powers