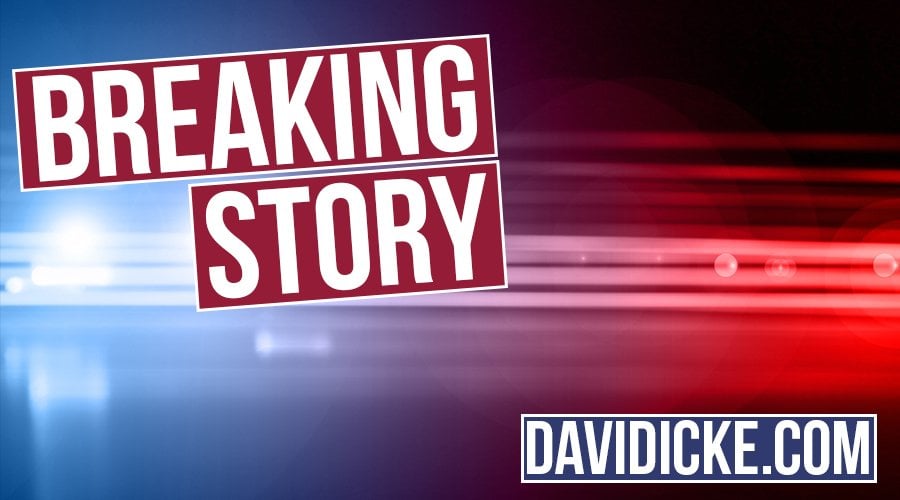 Three people are dead and three others have serious injuries after stabbings in a park in Reading.
What happened?
Police were called to Forbury Gardens at about 19:00 BST following reports that a number of people had been stabbed.
Thames Valley Police said a 25-year-old man from Reading was arrested at the scene and is now in custody on suspicion of murder.
There are reports that a police officer "rugby tackled" the suspect to the ground, according to the Sunday Mirror.
Police and Black Lives Matter organisers said the incident was unrelated to a protest held earlier in the park.
South Central Ambulance Service said "multiple ambulance resources" were sent to the scene, including five ambulance crews and a helicopter.
Three people suffered serious injuries but the total number of injured people has not yet been confirmed.
About a dozen armed police officers with shields were later seen entering a block of flats in Basingstoke Road in Reading at about 2300 BST, and families living in the building were moved out.
A loud bang was heard from the flats later at about 1230, and the armed officers have now left the scene.
Read more: Reading park stabbings: What we know so far