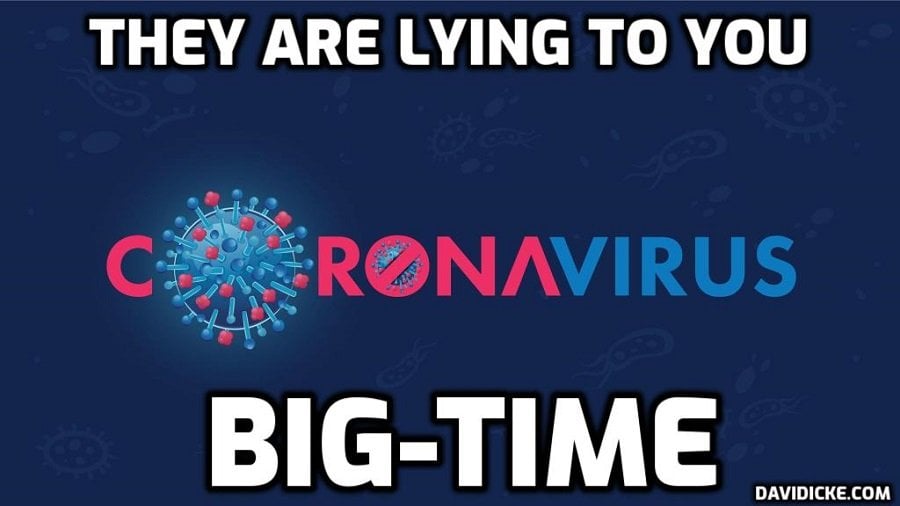 Growing up as I did in the Cold War, I still experience a special kind of shudder whenever I come across an anecdote like that of Katya Soldak, whose Soviet nursery school teacher once showed her class a photograph clipped from a Western newspaper, "depicting skinny [Russian] children in striped robes walking in a straight line."
The capitalists who printed that picture wanted people to think Soviet children were "treated like prisoners," the teacher declared angrily, "when in reality the kids were on their way to a swimming pool in their bathrobes."
Which was a nice story (thought little Katya) — except that "I had never even seen a pool…. [T]hey existed in my mind as does an exotic animal or an unvisited city."
A time capsule from a remote dystopia? Think again.
Staring at me right now from the latest quarterly newsletter of my alma mater, the University of Virginia, is an identical piece of bad-is-good fakery: a photograph of an involuntarily isolated graduate student named Kalea Obermeyer, accompanied by a caption blandly informing the reader that the woman seated alone on a trunk in the confines of a cramped dormitory room, clumsily swathed in a surgical mask, "shelters in place" in "her most secure housing during the pandemic."
Welcome to Pravda, COVID19 style.
Being an honest sort, I have considered whether I ought to write to the editors of my old university's magazine, accusing them of playing toady to democracy-destroying propagandists.
Should I remind these so-called educators of the young that the term "shelter in place" is properly applied to air raids, not to "pandemics," and is a cruel hoax when pressed into service to describe what is actually an illegal quarantine?
That the young woman in the photograph is not "sheltered" but confined? That pandemics have occurred many times before, and that what's new this time around is not the flu but the police state? That the governor's order placing this student (and the rest of the citizenry) under virtual house arrest is probably unconstitutional?
And that while she's stuck in her room — for no good reason I can discern — a whole host of local bus drivers, contract workers and university employees, including dining hall service workers who've labored there for decades, are all out of jobs?
I'd like to write all that, and more, to the purveyors of this bit of fake news. But I suspect I'd be wasting my time.
Mainstream media have recycled so many lies about COVID19 that by now every respectable editor with enough sense to come in out of the rain knows perfectly well what he or she is supposed to make the rest of us believe. And heaven help the dissenters!
Read more: Lies, Damned Lies and Covid19