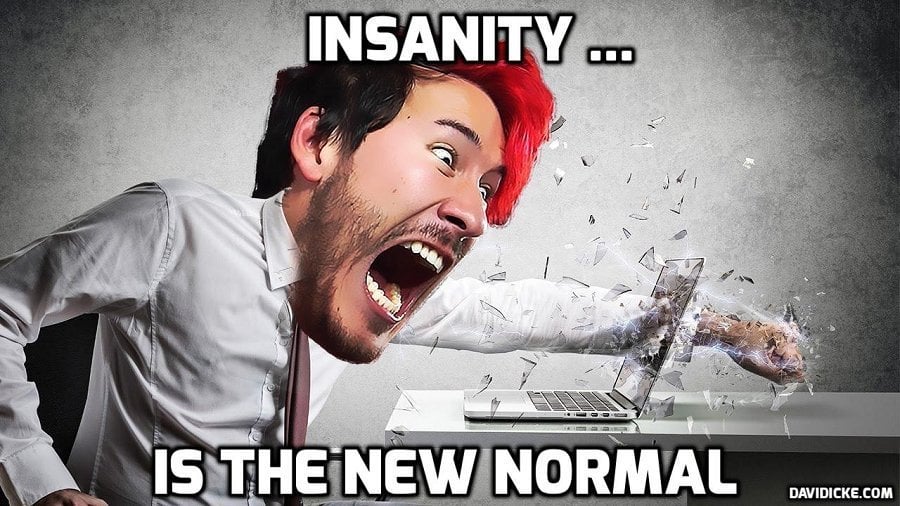 Can't cut loose, footloose.
Singing and dancing in outdoor areas of restaurants, bars, food trucks or any similar establishment will constitute a violation of Ontario's Emergency Management and Civil Protection Act.
Hayley Chazan, a spokesman for Health Minister Christine Elliott, said studies on COVID-19 transmission indicate spread through droplets.
"Transmission may occur through both normal speech and singing, in addition to more commonly understood routes such as sneezing and coughing," Chazan said in a statement Tuesday.
Read More: No singing allowed as patios, places of worship reopen