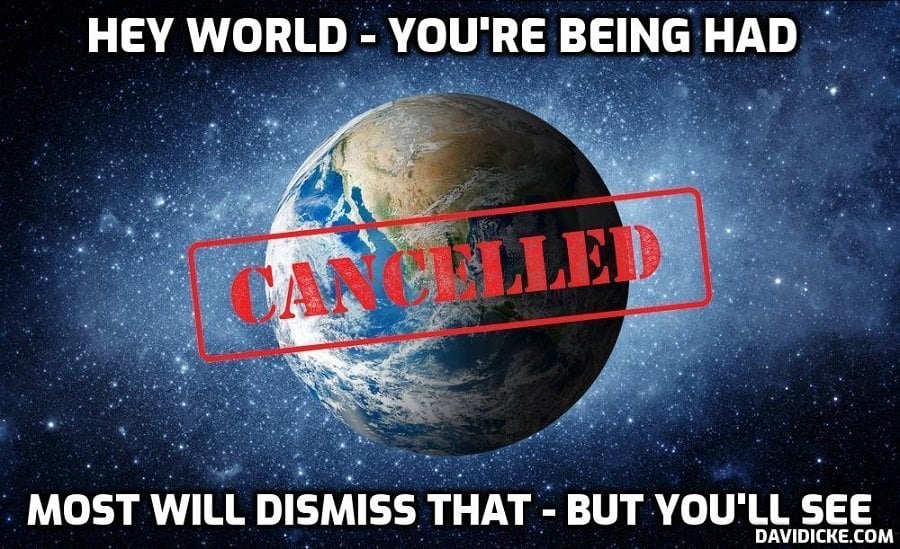 Ditching blow drys and reviving short haircuts including the "hygienic-yet-trendy" bob could be the key to saving the hairdressing sector, industry leaders have said.
The precision bob cut will provide a "safe" alternative to "lengthy" blow drys for long hair during the Covid-19 pandemic, according to Tim Hartley, a former director at Vidal Sassoon.
The world-renowned hairdresser fears that the coronavirus is more likely to spread in long, wavy hair, WalesOnline reports.
Mr Hartley said: "We have to think about maximising hygiene. The sooner the long tresses of yesterday are dispensed with, the more hygienic it will be for us all.
"The hour-long blow dries in the salon are no longer safe for the stylist or the client.
"Research suggests the Covid-19 virus is transmitted much easier through a swift airflow."
He thinks the shorter cuts, popularised by his former boss Vidal Sassoon, are the solution to the stricter hygiene required during the Covid-19 crisis.
Read more: Hairdresser reveals services and styles which could be axed when salons reopen (so men and women look the same)