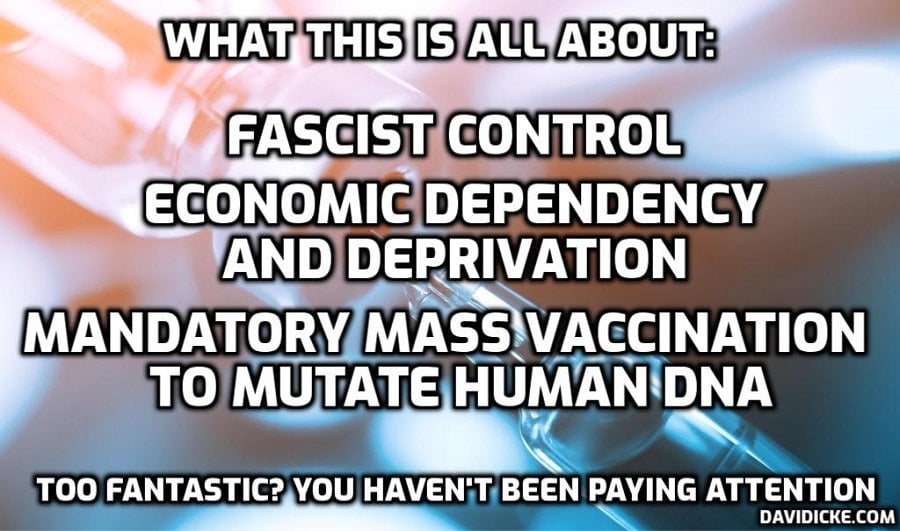 More than 600,000 people fell off payrolls between March and May as experts warned that the UK is on course for its biggest jobs crisis in at least a quarter of a century.
Universal credit and jobseeker's allowance claims jumped 23.3 per cent between April and May to 2.8 million, the latest official figures show. The claimant count has now soared 125.9 per cent, or 1.6 million, since March when the UK entered lockdown to slow the spread of coronavirus.
Average real wages fell for the first time in more than two years and job vacancies plunged 60 per cent in just two months, Office for National Statistics data revealed on Tuesday.
The number of people temporarily out of work, including furloughed workers, rose by six million at the end of March into April, leading to a large fall in total hours worked.
The total number of weekly hours worked in the three months dropped by 94.2 million (8.9 per cent
Read More: More than 600,000 lose jobs as UK faces 'biggest employment crisis in at least 25 years'