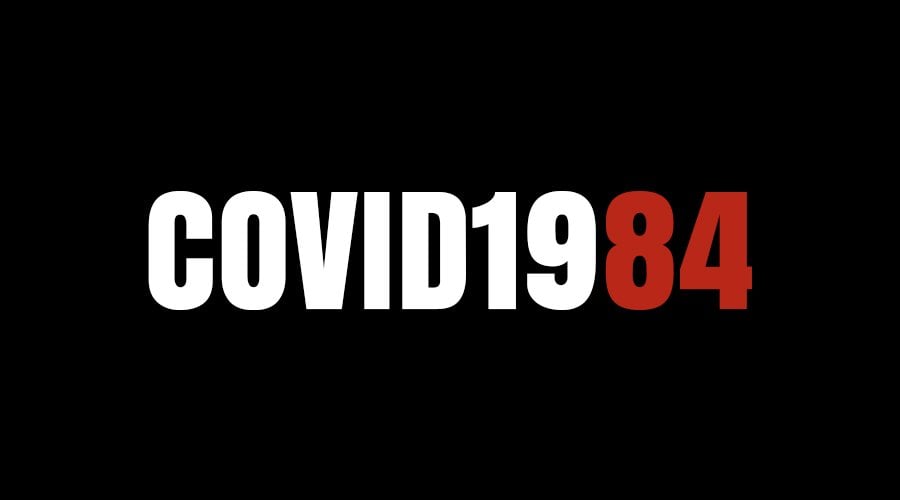 Premier League bosses are in talks to get fans back in the stands with a revolutionary sterilisation tunnel that it is claimed kills coronavirus as they enter the stadium.
The ShieldMe device looks like an airport scanner with a pressure pad on the floor that triggers jets of natural disinfectant that zaps Covid-19 away in seconds.
Global distributor Trimite is also in discussion with the Football League and believes if supporters don a mask the twin technologies can beat the lockdown.
Chairman David Roberts, who has been in talks with a number of major venues, told The Sun: 'You walk through the tunnel and at the end you know you are 100 per cent sanitised.
'The spray is neutral and kills coronavirus dead. It means everyone who enters a stadium knows that they don't have coronavirus on them and nor does anyone else.
'If everyone is wearing a mask too it means the few that might have the virus aren't going to spread it either.'
Read more: REVEALED: Fans could be back in the stands soon with Premier League bosses in talks to install revolutionary sterilisation tunnel that claims to KILL coronavirus as they enter the stadium