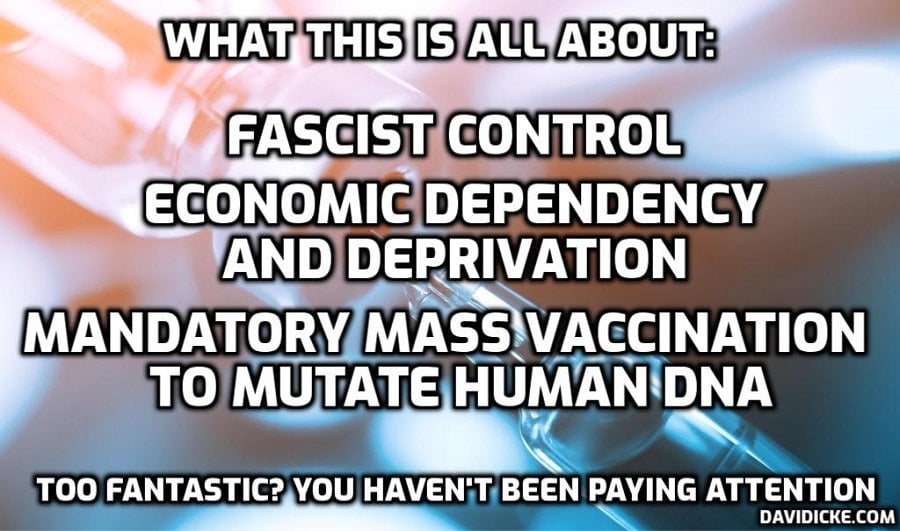 (Davidicke.com was sent this email by a member of the public)
"I received a letter today from 'Department of Health and Social Care', 'Imperial College London' (WHAT?!), … and …  NHS England: 'Take part in a COVID-19 testing research study (Wave 2)'.
Eh? Wave 2? What? Wave 1 has been terribly unconvincing, hasn't it? – to anybody with an ounce of objectivity. The signees are Lord Bethell of Romford, Professor the Lord Darzi, FRS (Imperial College) and Kelly Beaver, [market research company] Ipsos Mori. They can send me swabs for my nose and throat. And a courier will come to my home and pick them up. 'The test may indicate whether I currently have COVID-19′. What? That illness hardly anybody dies from without several comorbidities? And, of course, I'm paying for this, aren't I?
And Imperial College will be doing the analysis."