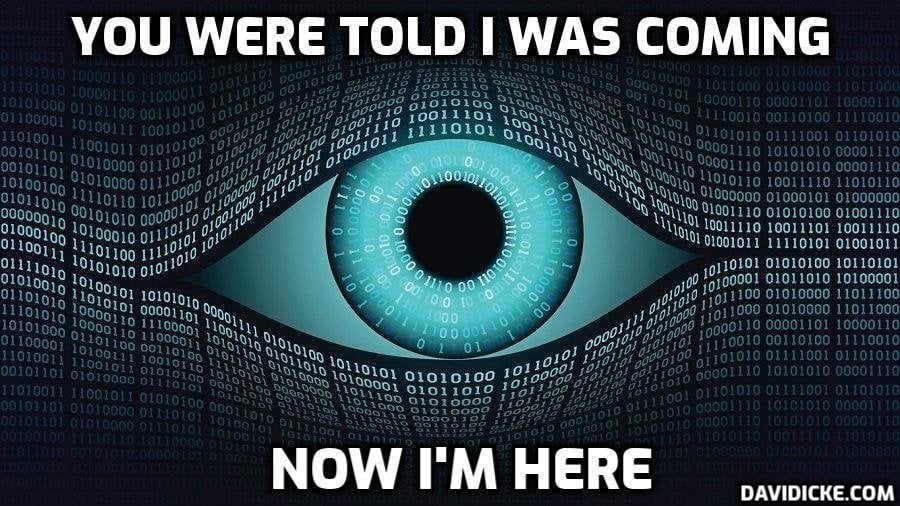 Data provided by people through the new test-and-trace programme to defeat coronavirus will be kept for 20 years, it has been revealed.
The disclosure – coming after ministers rejected a plea from MPs and peers to pass an emergency law to set out clear rules – will heighten privacy fears, on the day the scheme finally got underway.
Information including name, address, date of birth, phone numbers and email addresses, will be collected and stored by the NHS for people with Covid-19, or with symptoms.
Individuals will be able to "ask" for their information to be deleted, but Public Health England has warned "this is not an absolute right" and that it might "need to continue to use your information".
A new privacy notice states that a private firm, Amazon Web Services, "is providing the secure storage location for the information collected by NHS test-and-trace".
Read more: Test and trace system data to be kept by government for 20 years