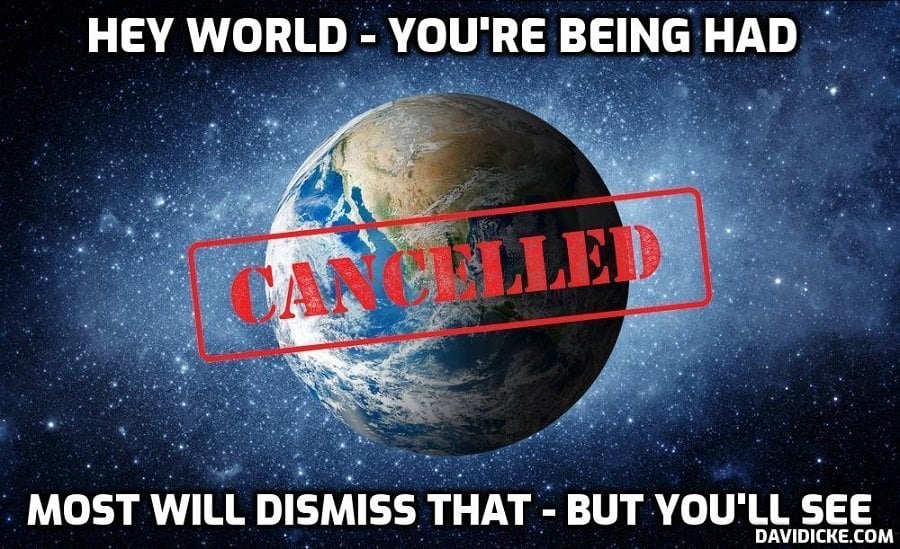 The science of the coronavirus is not disputed. It is well documented and openly admitted:
Most people won't get the virus.
Most of the people who get it won't display symptoms.
Most of the people who display symptoms will only be mildly sick.
Most of the people with severe symptoms will never be critically ill.
And most of the people who get critically ill will survive.
This is borne out by the numerous serological studies which show, again and again, that the infection fatality ratio is on par with flu.
There is no science – and increasingly little rational discussion – to justify the lockdown measures and overall sense of global panic.
Nevertheless, it's always good to get official acknowledgement of the truth, even if it has to be leaked.
Here are three leaks showing that those in power know that the coronavirus poses no threat, and in no way justifies the lockdown that is going to destroy the livelihoods of so many.
1. "IT'S ALL BULLSHIT!"
On May 26th Dr Alexander Myasnikov, Russia's head of coronavirus information, gave an interview to former-Presidential candidate Ksenia Sobchak in which he apparently let slip his true feelings.
Believing the interview over, and the camera turned off, Myasnikov said:
It's all bullshit […] It's all exaggerated. It's an acute respiratory disease with minimal mortality […] Why has the whole world been destroyed? That I don't know,"
Read more: "It's all Bullsh*t" – 3 Leaks that Sink the Covid Narrative